Instant payments.
Getting paid instantly? No longer fiction.
Receive payments in real time directly from your customers' bank accounts. No intermediaries, waiting times, or legacy fees.
Let's chat!
Let customers pay and deposit directly from their bank.
Designed to make payments instant, easier and more convenient for merchants,
our solution is also very intuitive for end users as an online banking service is all
it is needed to pay. No cards, downloads, nor signups required.
We always foresaw that we
had to overcome the barriers
of debit cards. Finshark's
Instant payments was the best
way to do so.
Plexian customer story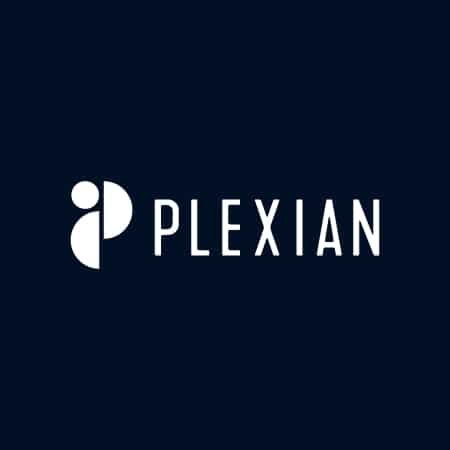 The customer flow.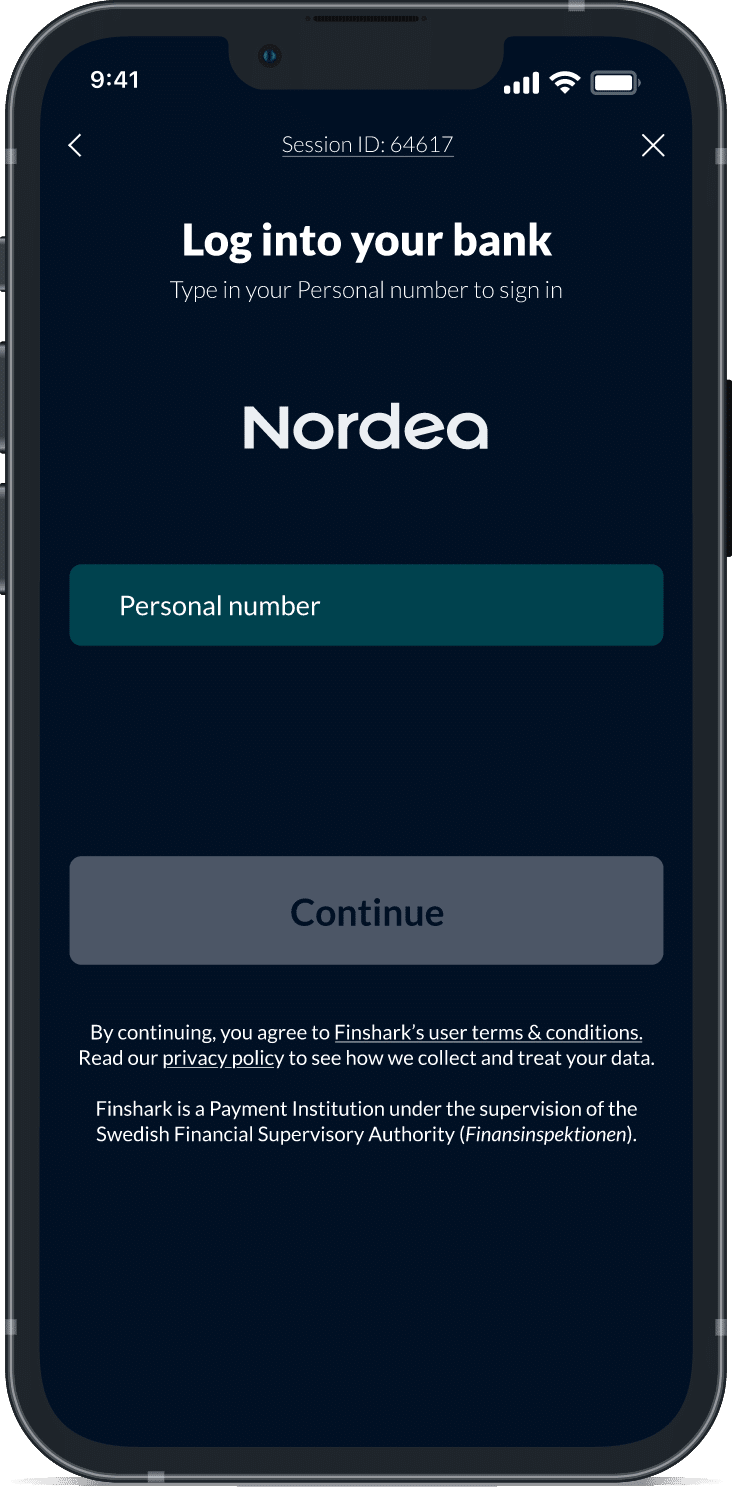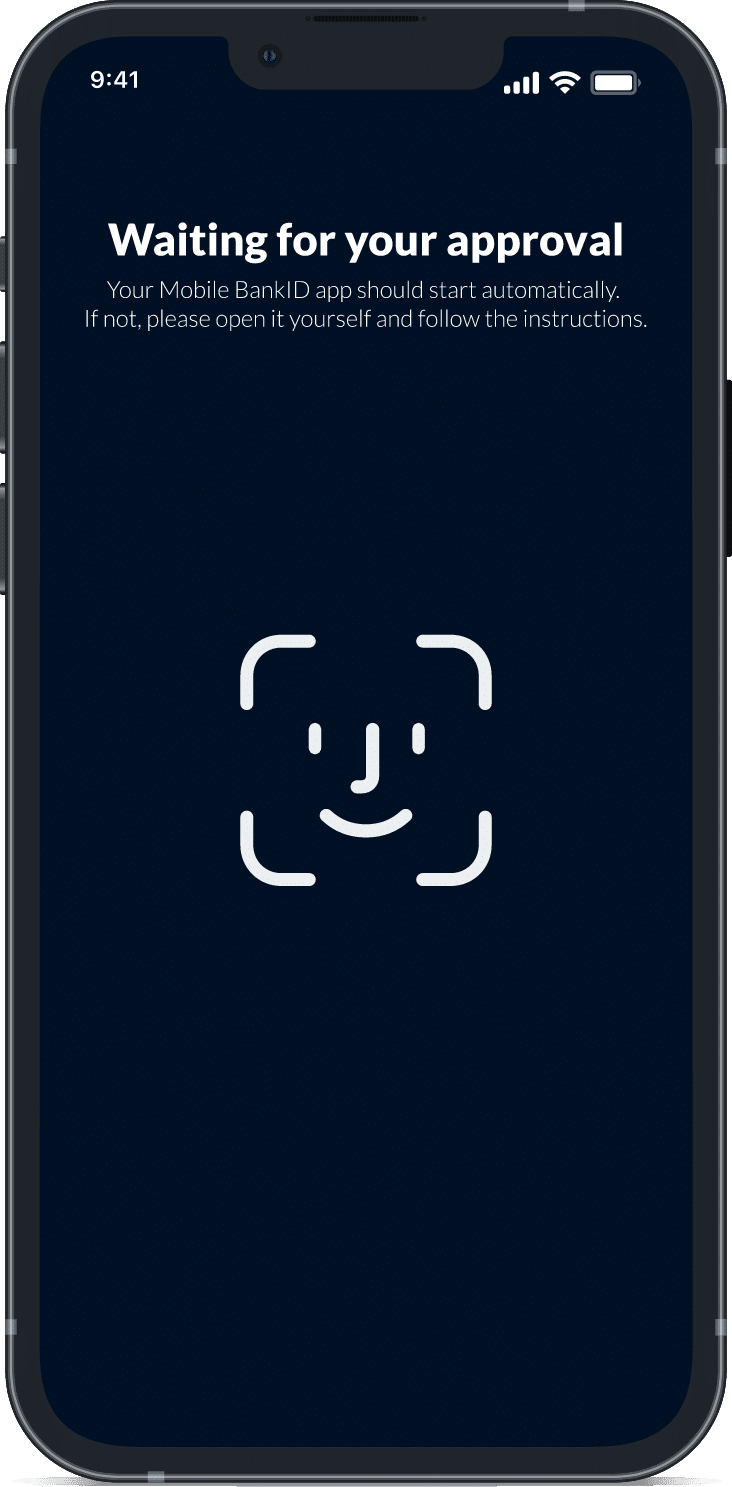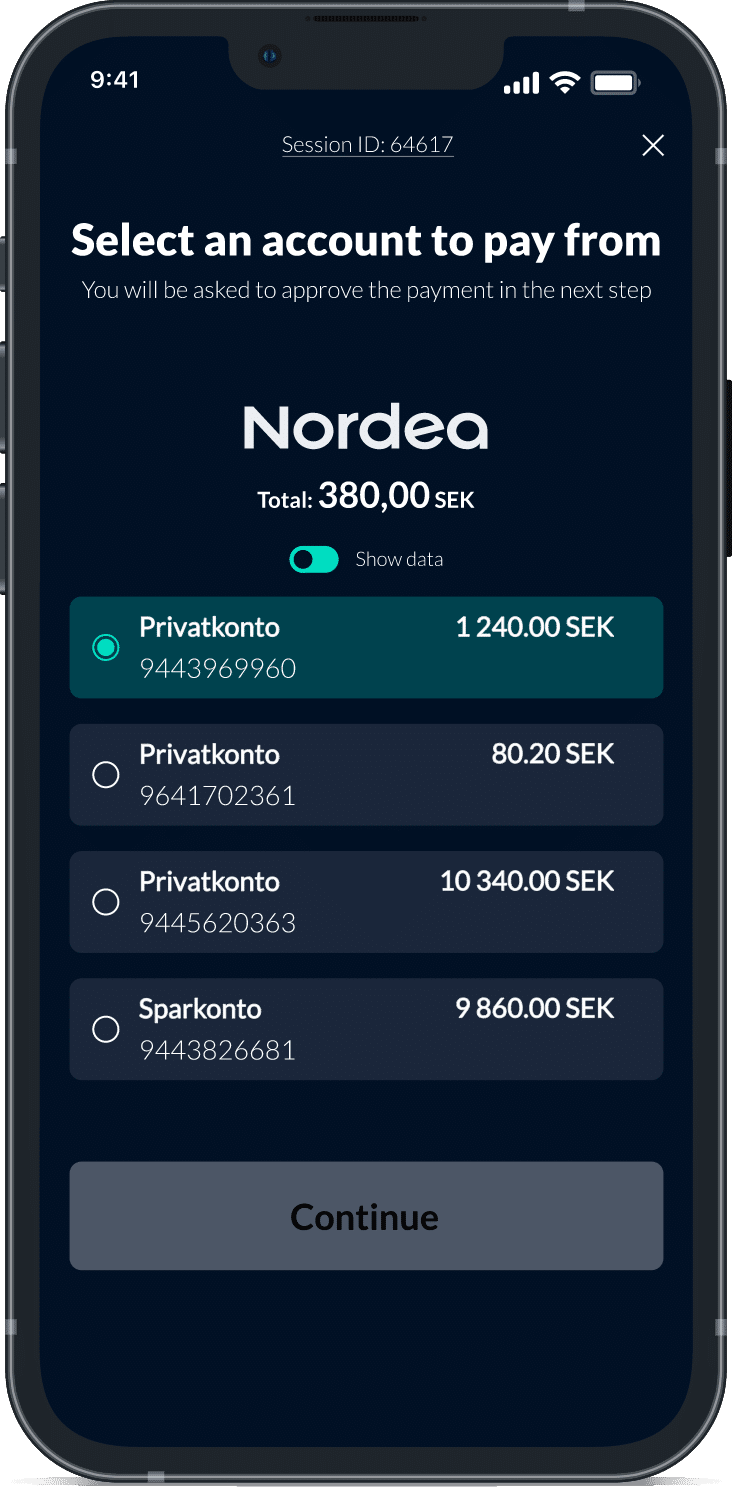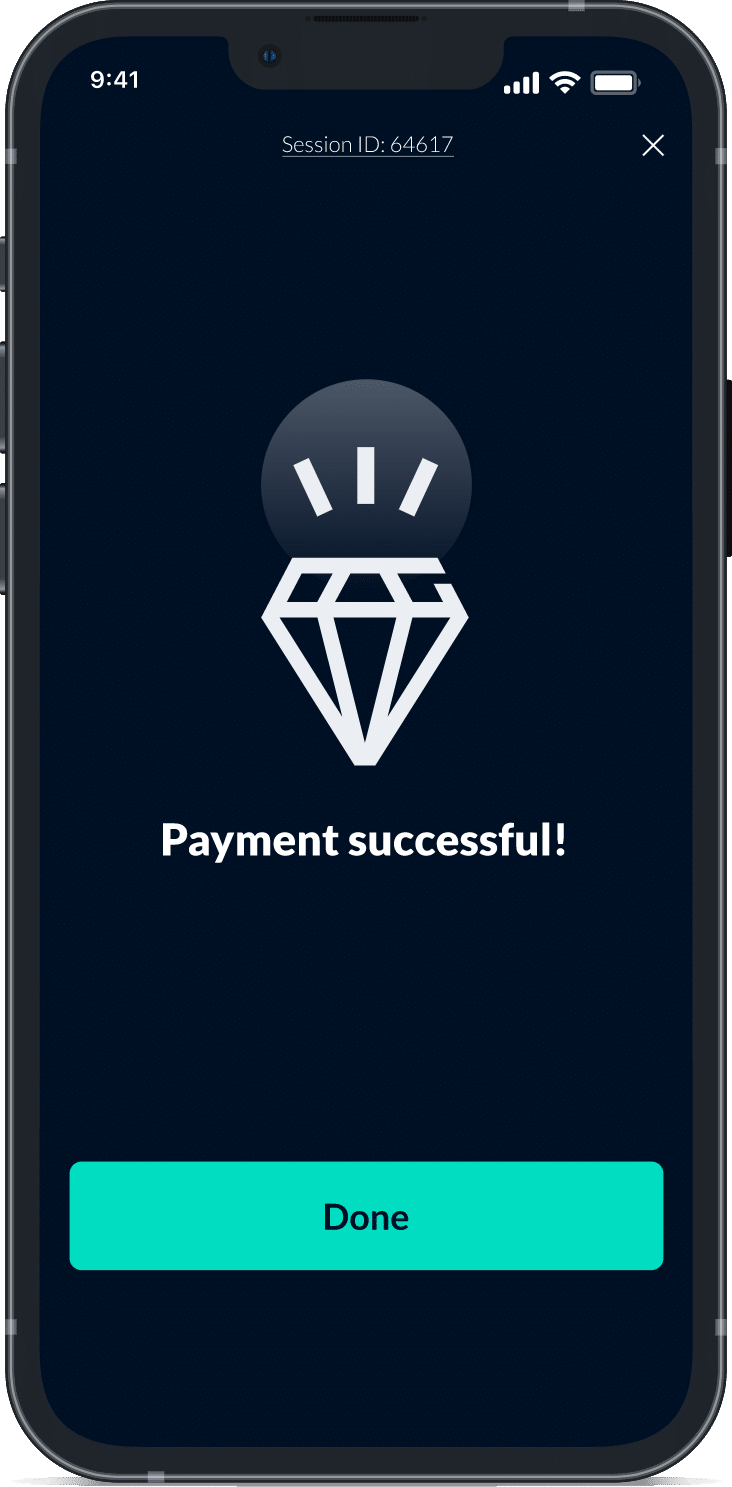 Fully licensed.
We're authorised by the Financial Supervisory Authority to provide payments and financial data services. With us, you have an actual Payment Institution in your corner.
No time for integrations?
Streams, our self-serve platform packs all our products into one single interface, ready to be logged into. Start verifying your customers' bank accounts without any coding!
Check out Streams
Let us show you.
Book a chat with us (no strings attached) to hear more about receiving payments instantly from your customers. We will help you out!
Book a demo