Premium insights.
Know your customers.
Quickly verify customers' identities against real-time banking data to streamline your KYC checks.
Let's chat!
Get instant access to premium financial insights for all your customers. Power your KYC checks with holistic and real-time account data rather than on manually-provided and unreliable records. Choose to view what is relevant to your business such as incomes, debts, categorised transactions, risk propensity, spending behaviours and more.
By integrating Finshark's services to our platform, we can offer the best digital process for account validation on the market – instant, safe and reliable.
Read about our partnership with Vilja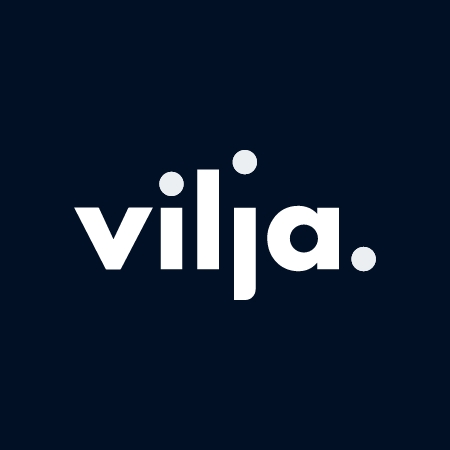 The customer flow.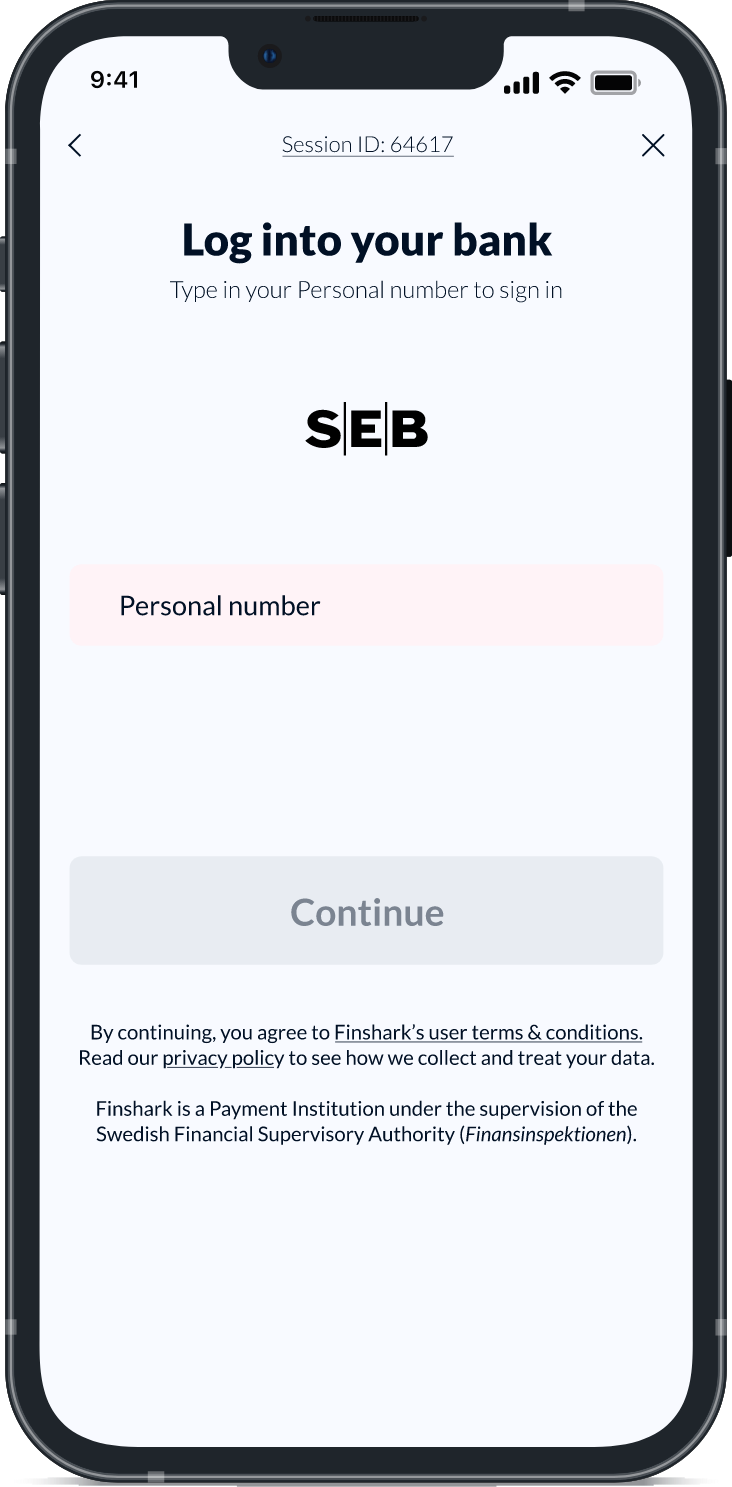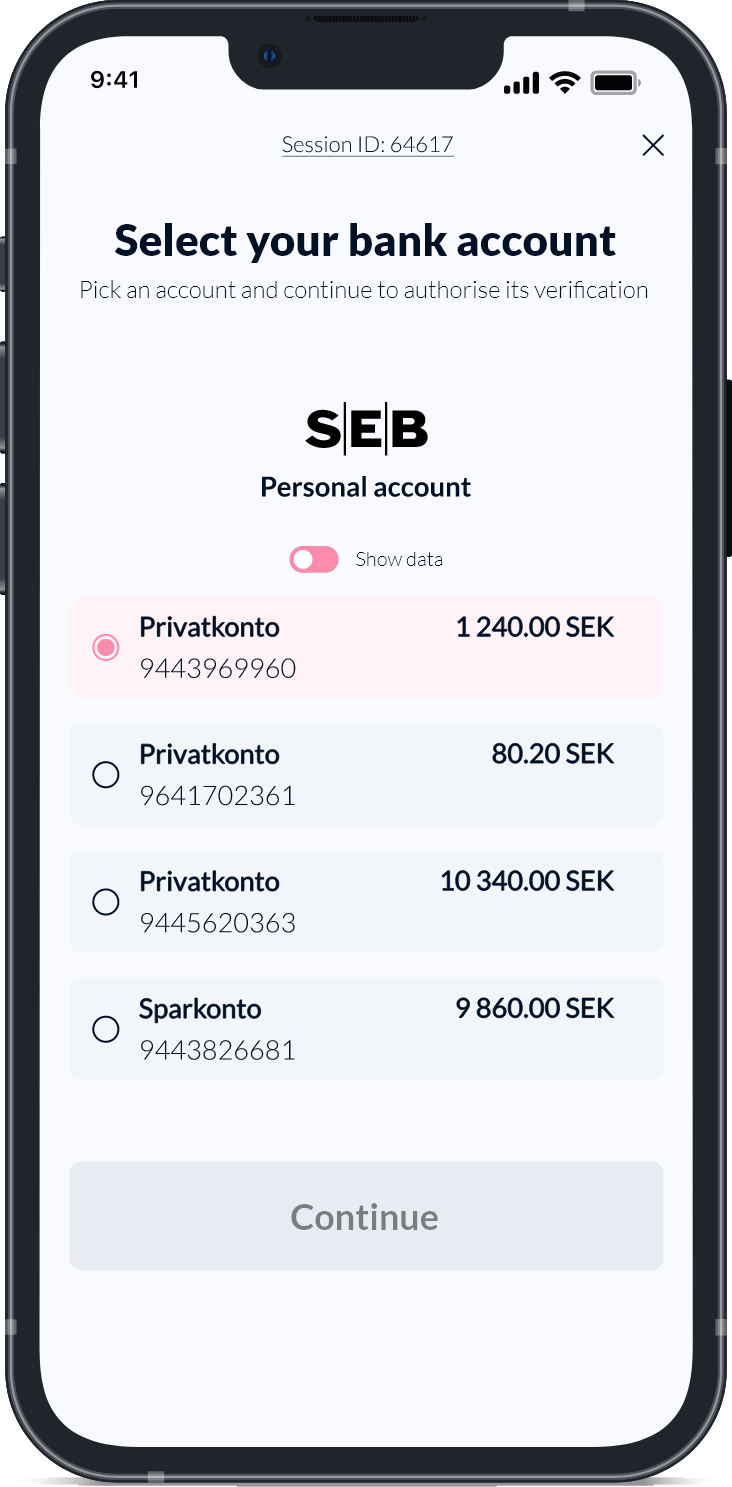 Fully licensed.
We're authorised by the Financial Supervisory Authority to provide payments and financial data services. With us, you have an actual Payment Institution in your corner.
No time for integrations?
Streams, our self-serve platform packs all our products into one single interface, ready to be logged into. Start verifying your customers' bank accounts without any coding!
Check out Streams
Let us show you.
Book a chat with us (no strings attached) to hear more about verifying identities through account data. We are here to help!
Book a demo