Streams.
Have your open banking pizza and eat it too.
Enjoy all our products – rolled into one interface. No integrations, no waiting times.
Let's chat!
Payments for all.
Create, publish, and monitor payments directly from your Streams dashboard. Accept one-off and recurring transfers from any bank. No integrations, no middlemen!
All the financial data.
Does your business model require to assess customers' financial situations? Incomes, debts, risk propensity, insights, or raw data from any bank – all at a glance with Streams.
One interface to rule them all.
Normally, open banking products need to be integrated (and tested) into the customer's system to work. Streams brings the exact same level of financial power, both for payments and data, into one single self-serve platform.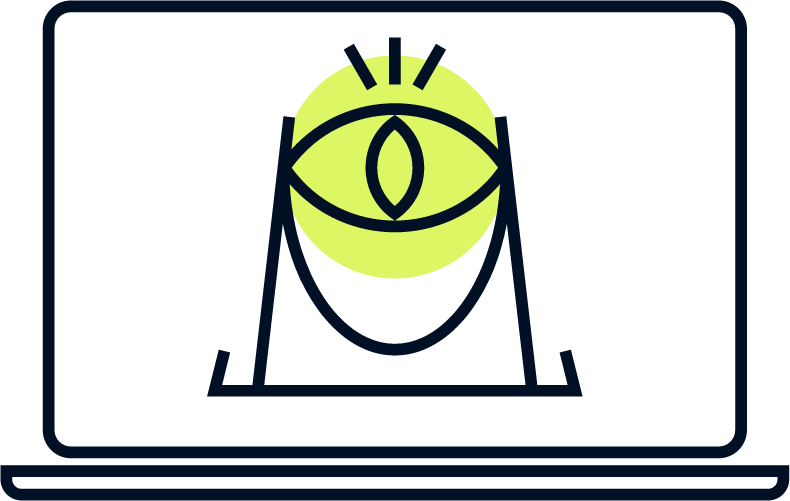 Payments, as simple as A to B.
Are you looking into ways to get paid through instant bank transfers? Are you upgrading your whole recurring revenue strategy? Do you need to pay out businesses or individuals swiftly? You can do it all in a few clicks without a single line of coding.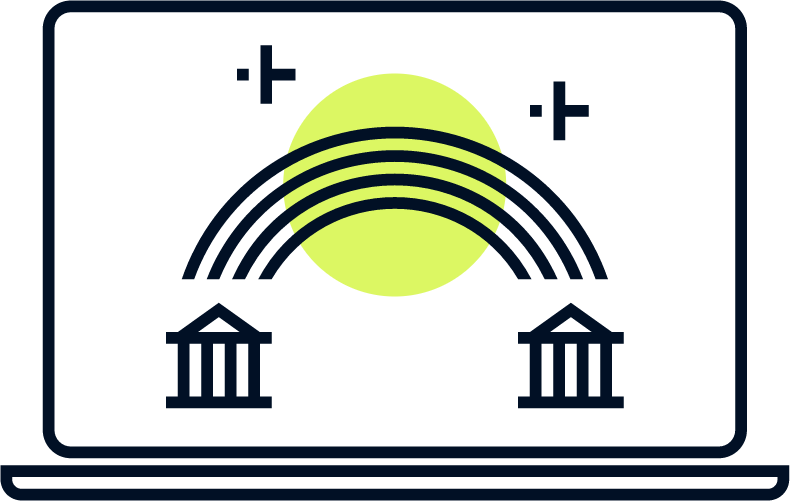 All the banking data in one spot.
Streams features financial data for both business and consumer accounts from more and more European banks by the day. Do you need to verify customer financial situations, incomes, debts, or account ownerships? If open banking can do something, your business now can too.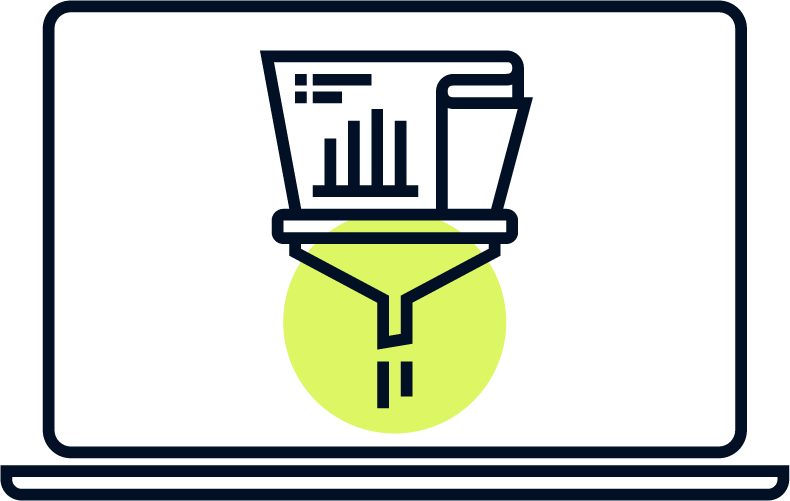 All it takes is logging into. No integrations, no waiting times. Access Streams and instantly enjoy every existing open banking possibility from one single interface.
Fully licensed.
We're authorised by the Financial Supervisory Authority to provide payments and financial data services. With us, you have an actual Payment Institution in your corner.
Let us show you.
Book a chat with us (no strings attached) to hear more about how to drastically simplify open banking!
Book a demo