FinReg Solutions

: Payments with fewer limitations and more flexibility.
Swedish fintech company FinReg Solutions offers various financial SaaS solutions, including an equity crowdfunding platform. They have been under the Swedish Financial Supervisory Authority since 2023 and they are an official and licensed provider of equity crowdfunding. For that to work smoothly though, they investigated a payment option with more flexibility and fewer limitations.
Mutual growth.
Sharing business values and ambitions caters for growth!

Best option.
Open banking was the best solution for FinReg's crowdfunding platform.

No limitation.
As transactions tend to be of high-value, a no-limit solution was required.
The crowdfunding feature is built into their SaaS eAktiebok, a digital shareholder register, as a means to offer their 40 000 users and hundreds of unlisted companies more investment opportunities. The first cases were launched in 2021, but with the war in Ukraine, and the regression that followed, it came to a slow start.
The investors create an account in eAktiebok, where they can invest, but also follow their shares in the future. This is also where customers pay for crowdfunding. The idea is to help companies that are about 18 months from a public listing to get more funds into their businesses.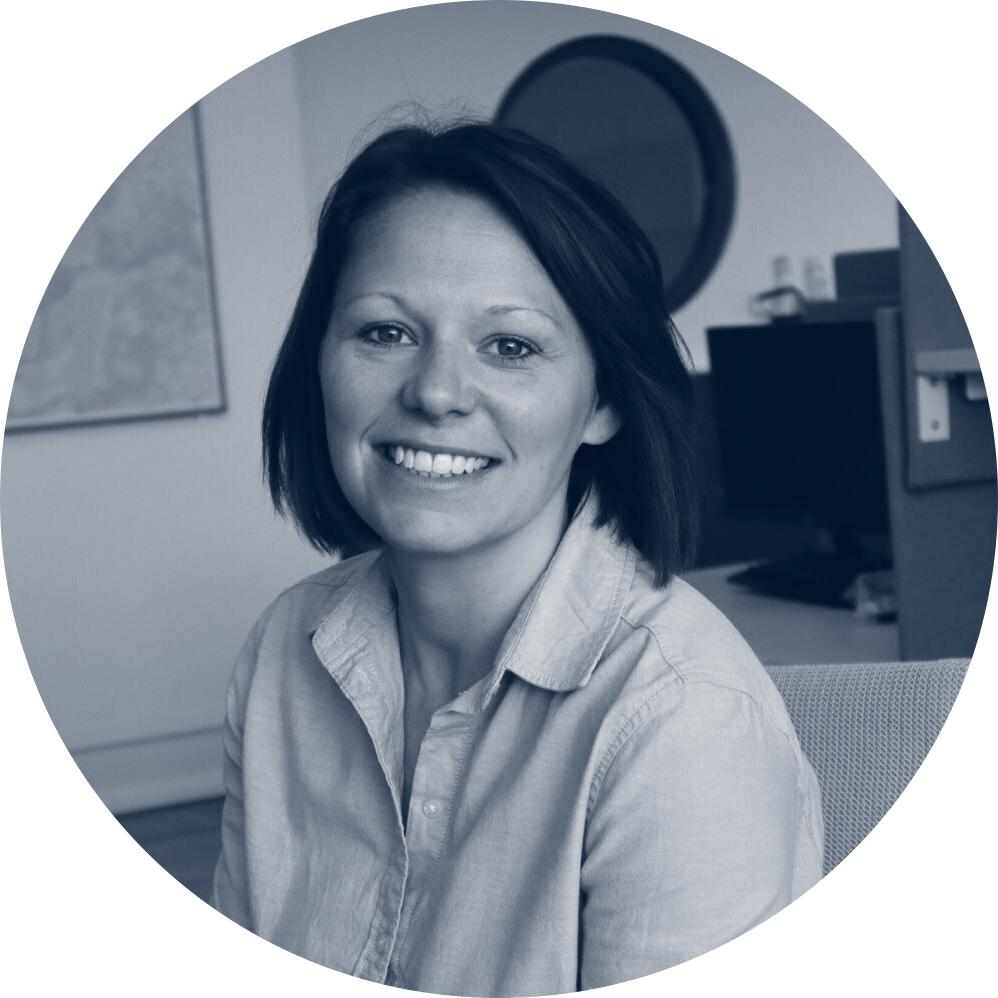 Unlike other platforms, these cases are carefully curated. We're in the boat together with the start-ups.
The crowdfunding campaigns are conducted in two parts. The first half is dedicated to a preselected group of investors, once they've signed up for funding and that first half is fully covered, they get a notification guiding them to the payment procedure.
The second half of the funding is open to the public, making it possible for any investor, big or small, to take part in the fun. These investors head straight into the payment flow, once all the formalities are completed. Both businesses and individuals can invest.
"To us, there are no plausible reasons to consider any other payment method beside Finshark. We have all we need!"
Why did FinReg choose open banking payments?
Previously, investors paid manually by filling out a form and wire money to a bank account. When FinReg expanded their crowdfunding platform, they investigated both card and Swish as payment options but was met with unwanted shortcomings. Both cards and Swish are capped with a maximum transferable amount, Swish was limited to Swedish investors and FinReg did not enjoy the thought of people investing with a credit card.
"As soon as we met with Finshark we knew it was right for us. We didn't even meet with any other vendors, and it felt like the perfect match that could overcome the problems the other payment methods faced."
"Finshark's payment is like an international version of Swish, but without the limitations."
Chemistry was made already at the first meetings, and even if it always was the tech and the success it brought, that was the focus, other aspects helped as well. Finshark and FinReg share similar roots and similar ambitious goals.
"We got a serious, professional impression of Finshark, whom we had heard good things about before. Working with a smaller vendor means it's easier to get our requests or needs met, and we can grow together!"
Payments with a royal touch.
The first crowdfunding campaign that's run with Finshark's payment solution has a royal touch to it. You see, it's a donation campaign, where Finshark handles the collection of funds for His Majesty The King's Foundation Young Leadership. It's not every day we can say Finshark and His Majesty the King, in the same sentence!
Even though FinReg just released the new payment flow for their equity crowdfunding platform, they are already looking into the possibilities of adding it to the payment of their licenses. Customers using eAktiebok pay for the service on a yearly invoice, but with Finshark's recurring payment, it could be an automatic monthly payment instead.
Your next success story could start today.
As always working with other SaaS vendors, the expectations on our services are sky-high. FinReg Solutions has not been an exception to that rule, but I believe we've coped well and without any issues. I'm proud of our team, but also proud to play a small part in helping other start-ups get funds and reach their full potential.

Crowdfunding is particularly awesome, because it helps democratize ownership, just like we're democratizing banking.
Kristian Sternros
COO, Finshark
Want to know more?
Follow our mission to bring easier, more secure, and faster payment solutions to the world. Follow us on LinkedIn or drop us a line to chat with us!
Learn from our customers.
Listen and learn how some of our customers are using open banking to power their business successes.