Nordcredit

: Re-purposing payment implementation to maximize effectivity.
Nordcredit, a Danish subsidiary of GF Money, is a fintech specializing in flexible credit. As a part of a larger group of fintech companies, they can implement and rely on technology that puts them at the forefront of competitors. One exciting example is their use of open banking payments and a custom-built CRM system.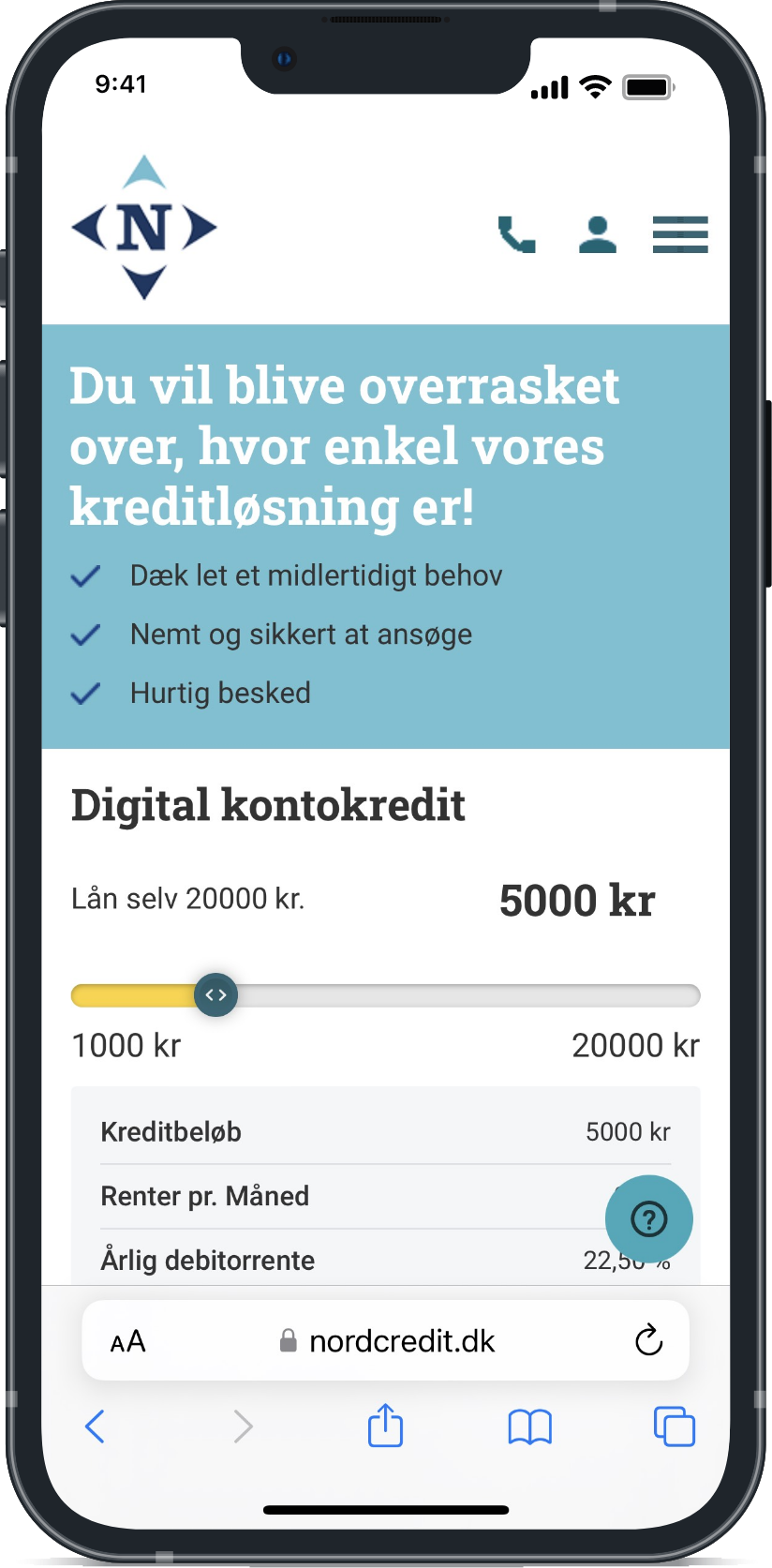 Easy scalability.
Possibility of sharing features between markets.
Embedded payments.
Users pay without ever leaving Nordcredit's platform.
Short time-to-market.
Less than a day to fully implement payment solution.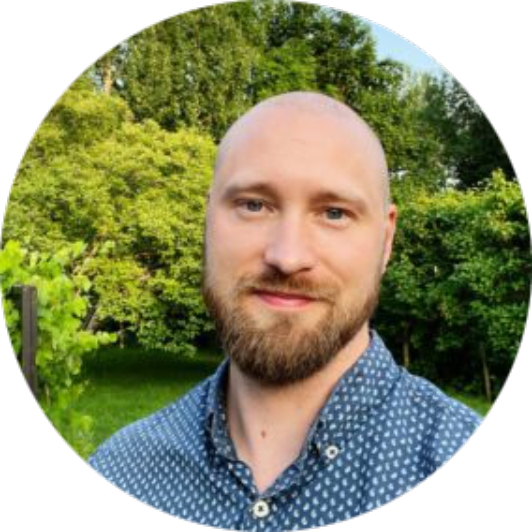 Migrating our payment setup to Denmark took less than half a day. It would've been even faster if our two sites had looked identical!
Why did Nordcredit choose open banking payments?
Historically customers paying back their loans and monthly installments to Nordcredit did so through a regular, manual bank transfer. They decided to evolve and embed payments into their product dashboard to match the needs and demands of a growing user base.
MobilePay, the leading, local mobile wallet supplier, was discussed, but the decision ultimately landed on open banking payments. Partly, thanks to one of Nordcredit's sister companies, GF Money in Sweden.
Why select Finshark as a partner?
GF Money in Sweden was the first subsidiary to implement open banking payments through Finshark. When Nordcredit decided to do the same they looked inwards and decided that the best way to go about it was to re-purpose the implementation already made.
"When we produce features for our CRM that can be used in multiple markets, we build them as a module that's easy to configure for specific markets." – David Öhlund, CEO of GF Money Scandinavia.
Since the first integration was made available as a "module" in the CRM, migrating a payment from Sweden to Denmark was basically just changing a few variables; language, market, and payment reference. That means Nordcredit was ready to get started with Finshark's payment flows in less than half a day, including some design changes needed to fit Nordcredit's brand. David explains, though, that even the very first integration was uncomplicated to set up.
"The basic implementation of Finshark for our Swedish subsidiary was made in about a day. It's that simple. Then we added dynamic payments links, another module on top of that.", says David Öhlund.
The commonalities between different countries and Finshark's API structure make it possible to scale to more markets quickly. If a local, limited payment method, like Swish or MobilePay, had been used instead, there would be no positive synergies to draw from for the Danish fintech.
What GF Money and Nordcredit have created is truly inspiring. We've seen smart, scalable solutions implemented by our platform partners before, but applying that mindset for internal purposes is brilliant.

It also shows the strength of working on a top-governed framework, PSD2, that applies to multiple countries. Even if the bank's APIs are not in unison, our is. That makes building and scaling with our technology easy for our customers.
Bekir Busatlic
CTO, Finshark
Want to know more?
Follow our mission to bring easier, more secure, and faster payment solutions to the world. Follow us on LinkedIn or drop us a line to chat with us!
Learn from our customers.
Listen and learn how some of our customers are using open banking to power their business successes.