Quiddly integrates Finshark's payments.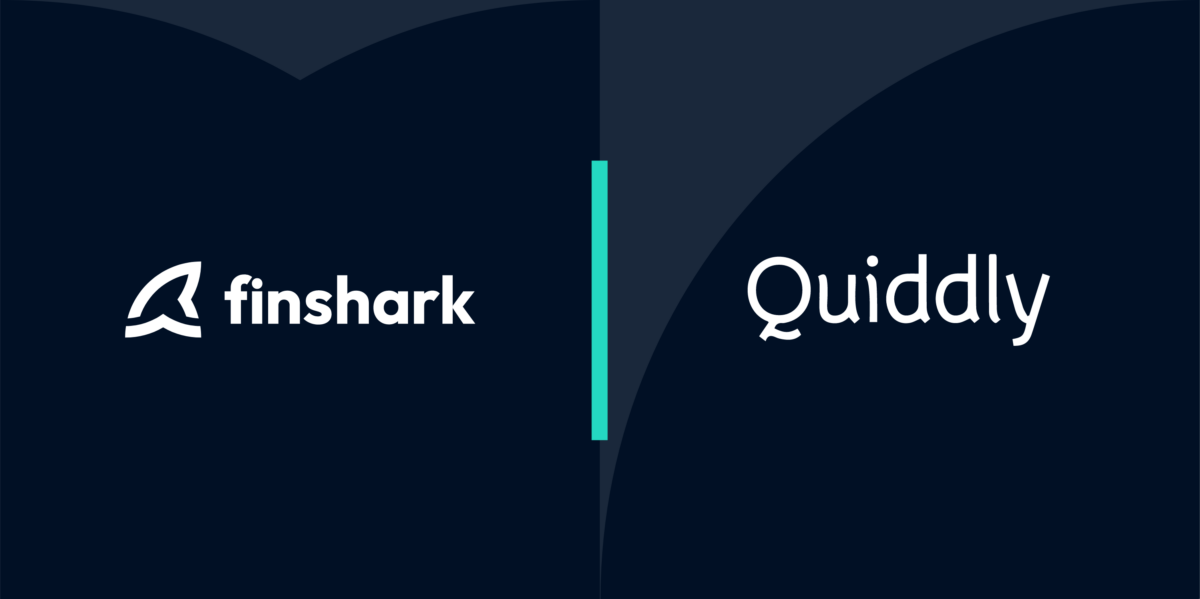 A Swedish saying goes "Lika barn, leka bäst" (similar children play best). As controversial as it may be, there's some truth to it. Because, oh boy, do we love to work with other fintech companies. Our customer Quiddly is no exception, and the feeling is mutual!
"What we found in Finshark, was not just a partner we connected with in terms of products. Actually, it was mainly in our consensus regarding the role of tech enablers in the increasingly digital and transparent reality of financial transactions." says Quiddly founder and CEO, Jakob Carlbring
"It's a partnership with equal portions of sharp technical requirements, a great understanding of what success looks like, and what key role Open banking plays. They also implemented our APIs very independently!" says Maria Stanisic, Customer success manager at Finshark.
Quiddly is developing complete cloud-based systems for factoring, invoicing, and debt collection, and the solutions they offer are advanced. They allow their customers to "pick and mix" from different modules and additional functionality is continuously added to their library of integrations.
Now Finshark will be a part of those integrations, and when customers pay their invoices, they can choose to pay with modern and fast Account-to-Account transactions!
"We look forward to shortening the distance between the payer, bank, and lender together with Finshark. Together we will create the ultimate conditions for a better customer experience and safer credit decisions." Jakob Carlbring at Quiddly adds.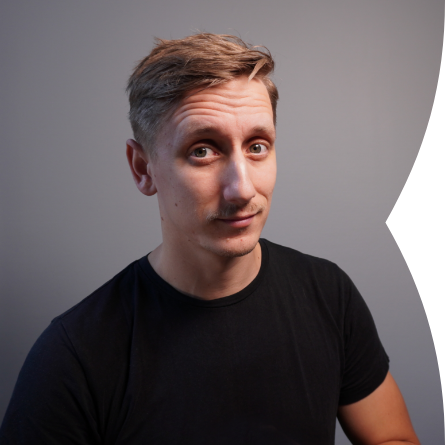 Linus Logren
Payment specialist in the e-commerce and marketplace sector. A decade of experience working with e-commerce as a business owner, marketeer and consultant.
Connect with me on LinkedIn!