3 open banking payment use cases you didn't expect!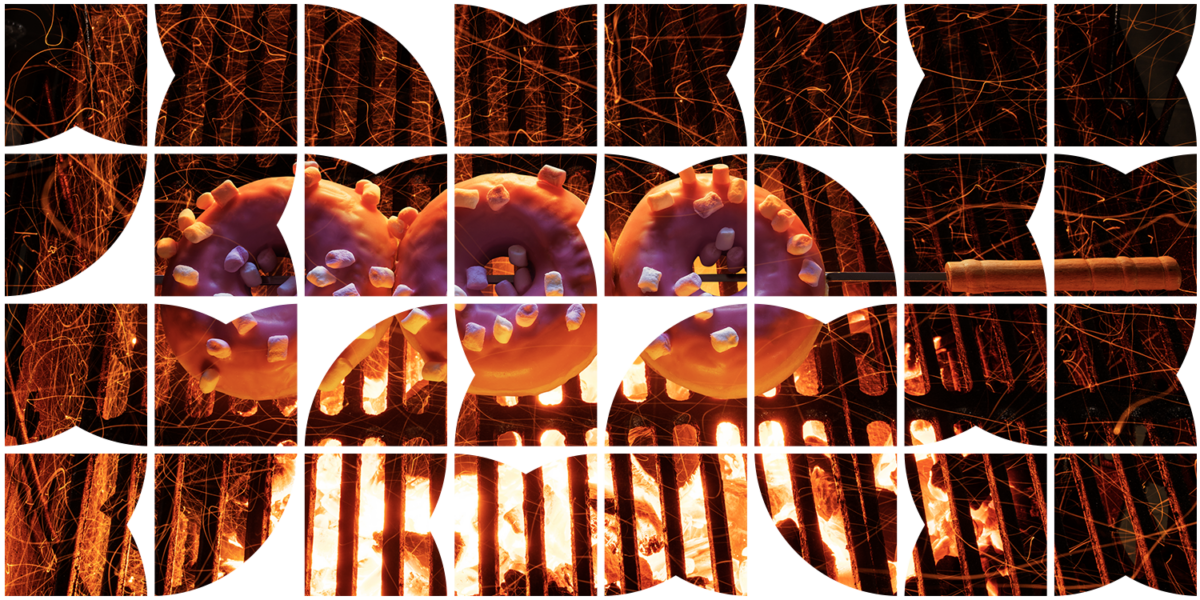 Micropayments are small digital transactions of usually less than a dollar. However, in some payment systems even transactions processing bigger amounts (up to ten or twenty dollars) are also defined as micropayments.

Often – but not exclusively – occurring online, micropayments are a perfect fit for many exciting propositions but only when matched with the right checkout process as they pose quite a few challenges to the more traditional payment methods.

So, keep reading as today we are bringing you three use cases involving small one-off transactions that really shine when powered by open banking!
1. Omnichannel checkouts for content creators.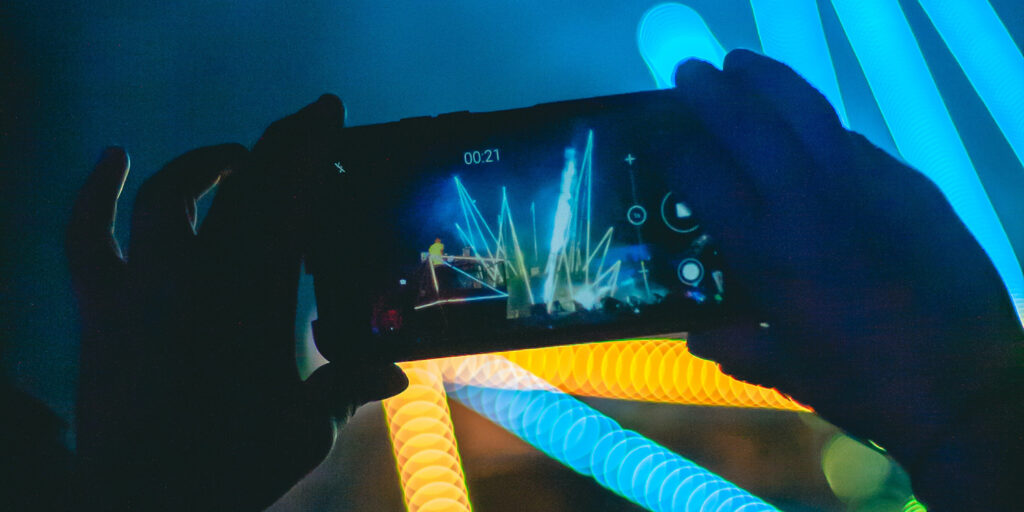 Estimated to be currently worth over $100 billion, the creator economy is literally thriving. Even if the industry has only existed for a decade, there are currently more than 50 million people all over the world that consider themselves to be creators – amateurs and professionals alike.

There are many ways in which content creators earn their money, such as sponsorships, product placements, advertising, and affiliate marketing. However, many influencers also engage directly with their followers to solicit sales and donations both in the form of subscriptions and one-off purchases (providing products as well as premium or bespoke content, for instance).

In most cases and depending on the type of interactions they have with their fanbases, creators evangelise their brand on several channels and, unavoidably, must share their earnings with those platforms.

Or at least that was the case until now.
How can open banking help the creator economy?


Thanks to open banking, creators can easily set up their own payment solutions connecting followers to their checkouts. Or rather, bringing their checkouts exactly where their followers are.

With this system, fans would be able to pay for content or products or send micropayments as donations directly into the creators' bank accounts without going through specific platforms' payment journeys or different account registrations. On the other hand, creators would be able to keep more of the revenue they generate (card fees and micropayments do not go well together) and better control the experiences they provide to their supporters.

Open banking headless checkouts can take different shapes, such as text links, pay buttons, or QR codes and they can be placed right where followers are engaged (i.e. an Instagram bio, a YouTube video description, a blog, a site, or a promotional email) effectively providing creators with flexible, independent, cheaper and omnichannel checkouts.
2. In-game purchases powered by open banking.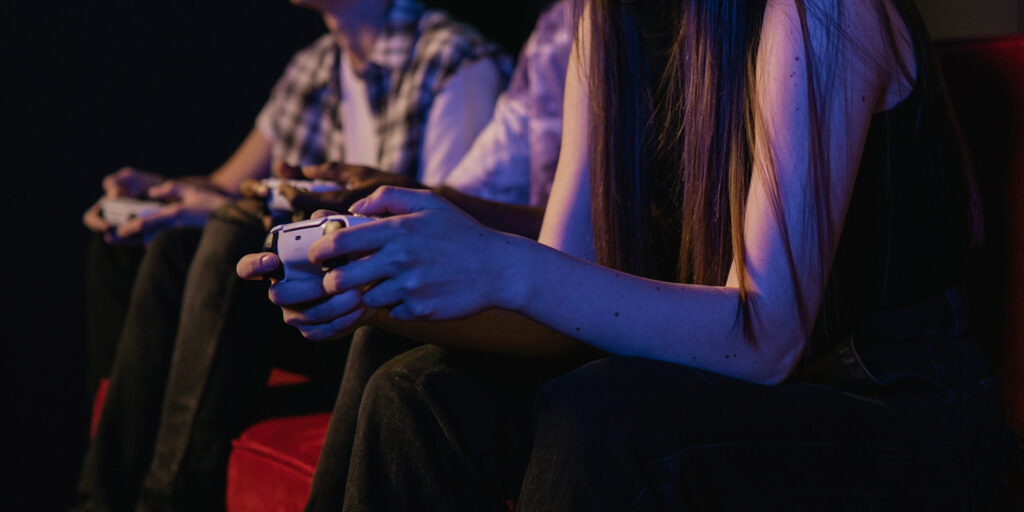 The video gaming industry is massive, and it keeps on growing.

In 2015, there were almost 2 billion video gamers around the world, and that number has risen to 3.2 billion this year. To put things into perspective, that is almost half of the current world population! Just in Europe, the second largest market in the world, the gaming audience is now estimated to be 715 million strong.

Gaming companies generate revenue in a vast range of ways (beside selling physical and digital versions of their titles) such as by offering additional downloadable content (DLC), ad-free editions, subscriptions and in-app or in-game purchases.

Micro and small payments allow gamers to quickly acquire enhancements, accessories, and premium content with swift in-game purchases making up for a vast portion of the gaming sales.
How can open banking help the digital gaming industry?


Whether on mobile, PC or console, a player can decide to make a purchase at any given time during a game session. Having a method in place that guarantees that a checkout can be initiated on the fly and processed directly within the gaming environment is vital for conversion.

The digital-first experiences provided by open banking keep the players within the gaming experience as they approve and authorise their purchases in real time for a non-invasive, frictionless, and quick customer journey.

There is another benefit for gaming companies choosing open banking: as bank accounts do not expire like cards on file, open banking payments are a more reliable alternative for the eGaming industry.

Finally, it has become clear that certain businesses within the gaming sector are demanding more flexible systems to operate in order to keep bigger cuts in their revenues. Open banking payments can be easily integrated in any system and would help companies to fully own the payment journeys they provide without having to rely on third parties calling the shots and keeping big cuts of their profits.
3. Instant payments for street markets.
Market stalls and pop-up stores are a great way to sell physical products without having to invest in expensive, long-term lease agreements required to set up a traditional shop. Similarly, the payment method of choice for stall holders should be flexible, easy to set up and fit to accommodate small transactions.

Festivals, flea markets, and street food trucks are good examples of real-life situations in which payments can help the interaction and the relationship between a merchant and a customer. Historically, cash has been king in these contexts as funds literally exchange hands in matter of seconds after each sale.

However, as we move on to a more cashless society, other types of payment methods have been taking center stage. For instance, mobile Point Of Sales systems are progressively replacing old and clunky terminals to accept card payments in environments that traditionally would not allow it.
How can open banking help market stall holders?


Credit and debit cards are an established way for customers to pay for things, but they are not ideal for the sellers offering them. One of the biggest drawbacks of card payments is unquestionably settlement times which can take up to a week to clear. Card payments are also expensive. Indeed, cutting those fees would result in much better profits for merchants.

From a customer perspective, open banking provides a frictionless and fast mobile payment experience that can be executed by buyers directly on their own devices.

So, instead of requiring a minimum purchase to allow card payments or refusing electronic payments altogether, small traders now have the option to add open banking to the list of checkout methods they offer: a micropayment-friendly setup that guarantees familiar experiences to customers as well as faster settlements and bigger percentages of profits to keep for sellers.
What can you imagine?
The tech and infrastructure already exist. Implementation is intuitive and easy. End user experience is great. Now, it's up to content creators, gamer developers, merchants, and any other business dealing with payments to catch up and get creative! Some people claim that Direct payments with open banking are the future of online payment. They couldn't be more wrong.

It's not the future. It's now!

It's not online. It's everywhere!