Open Banking in Denmark.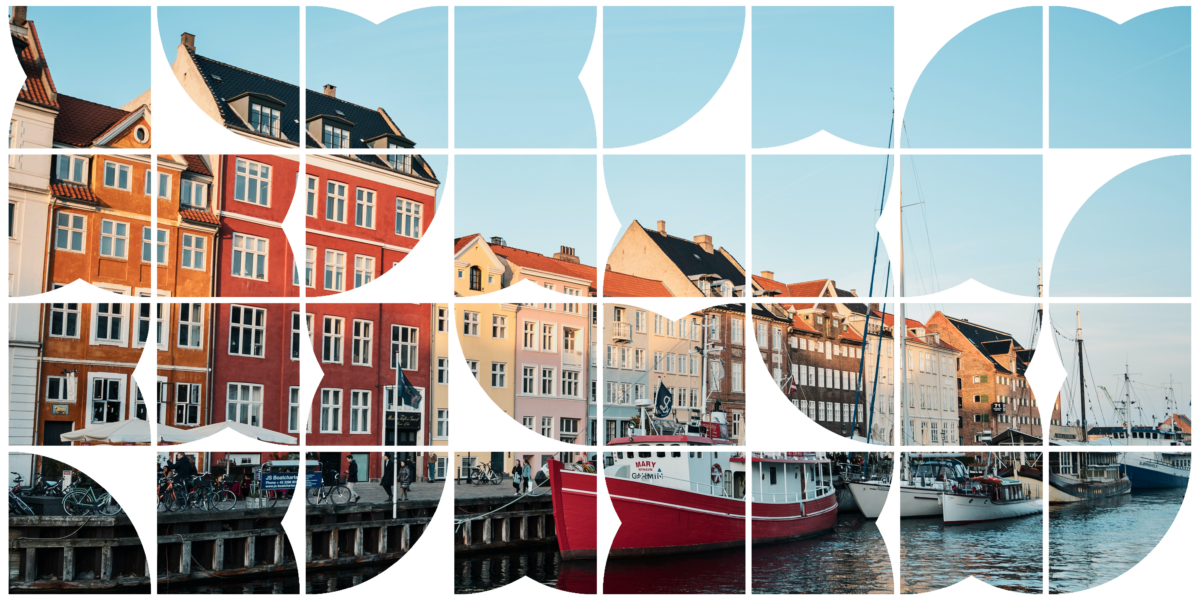 Hva så, Danmark?
Finshark's open banking services are integrated with the majority of Danish banks. That means we can do direct, split, and recurring payments, payouts, account verification, and account insights for most Danes!
In March 2023 Nordcredit became our first live integration in Denmark. With the Swedish subsidiary having successfully implemented Direct payments earlier, Nordcredit was quick to follow. Finally, even the Danish clients will be enjoying our payment Flows as much as they are enjoying Frikadeller and Smørredbröd.
Why should this excite you? Because we have great tech and bank coverage, reliant and safe transactions that are easy to use and implement. Oh, and because we also love Smørrebröd!
Now available in Denmark.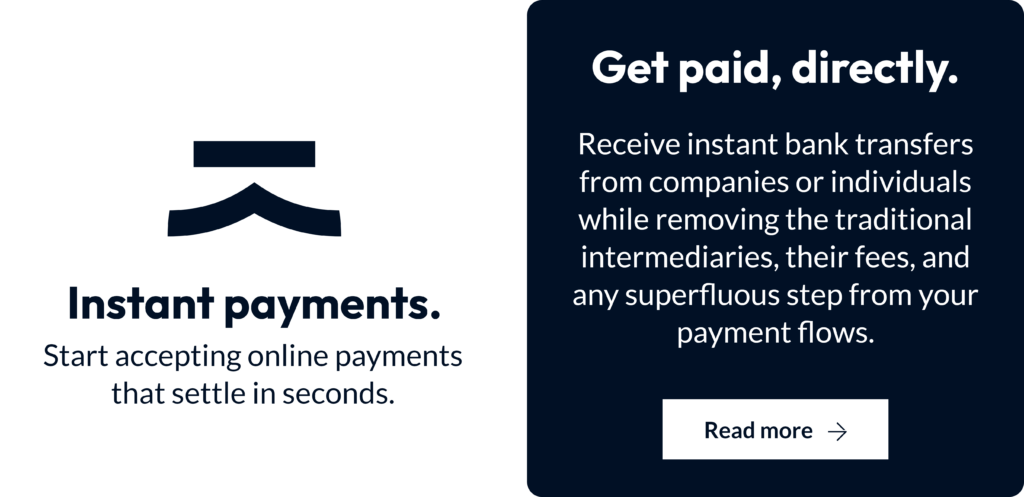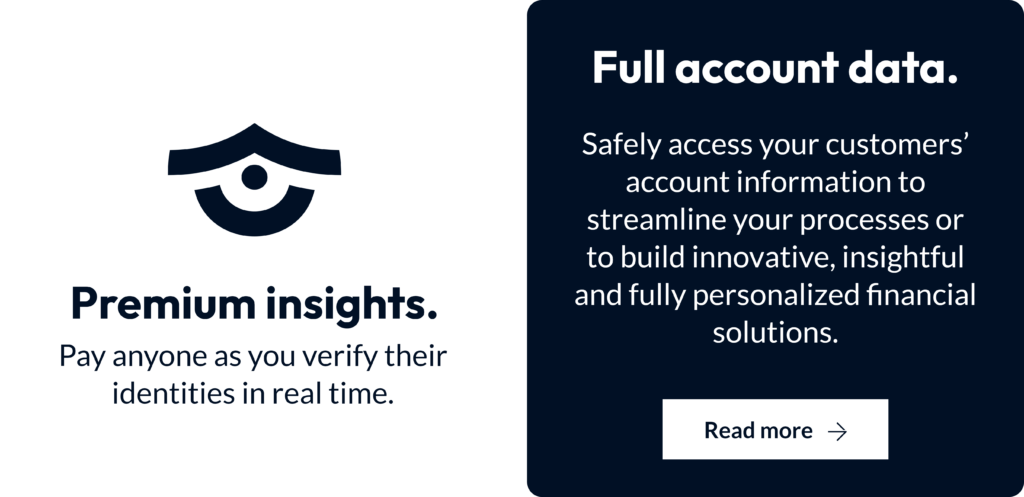 Want to know more about implementing our service and enabling Open Banking for your business in Denmark? Reach out! Unfortunately, we don't speak Danish, but we're fluent in Finance.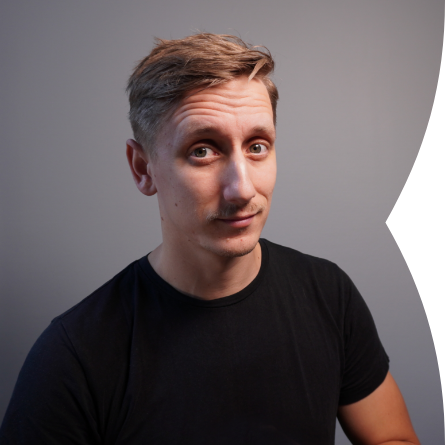 Linus Logren
Payment specialist in the e-commerce and marketplace sector. A decade of experience working with e-commerce as a business owner, marketeer and consultant.
Connect with me on LinkedIn!