Swedish fintech aids sharks around the globe.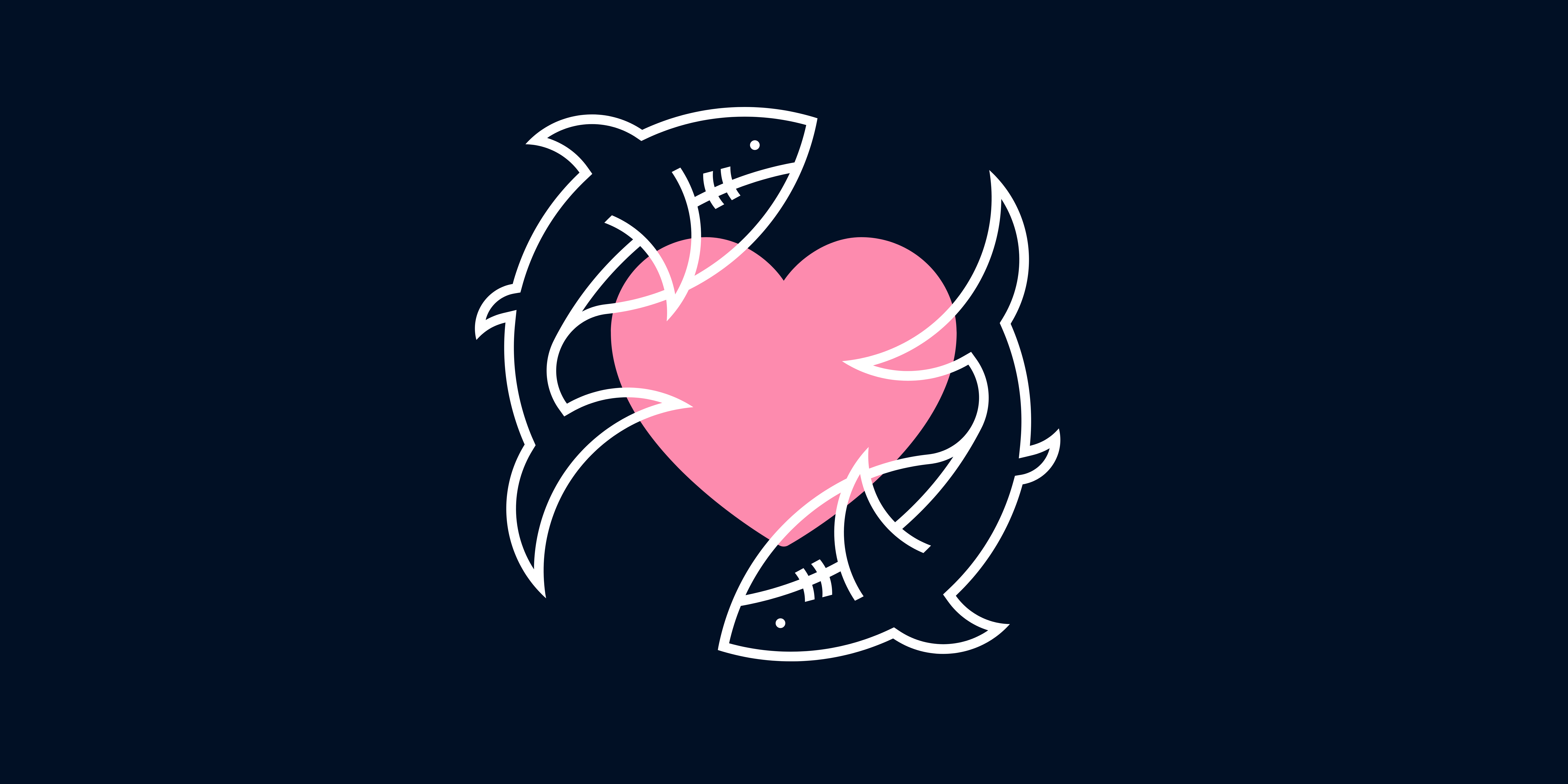 Finshark is a Swedish fintech company that has received both tributes and smirks for their name which alludes to the expression "financial shark". No matter where you stand on the debate, something good has come out of it; the company has just contributed to safeguarding a future for sharks in our oceans.
"It started out as a bit of a joke. We wanted to demo our new payment flow and to do it for real, real money was needed. Instead of repaying the funds transferred or keeping them ourselves (like a real financial shark would do!), we decided to donate them all to charity. From sharks to sharks, with love." Says Kristian Sternros, COO at Finshark.

The "Sharks Together Strong" campaign was launched during Stockholm Fintech Week in April and the collected sum was then matched by the company. The donation went to Shark Trust in the UK, which works to make sharks thrive around the world.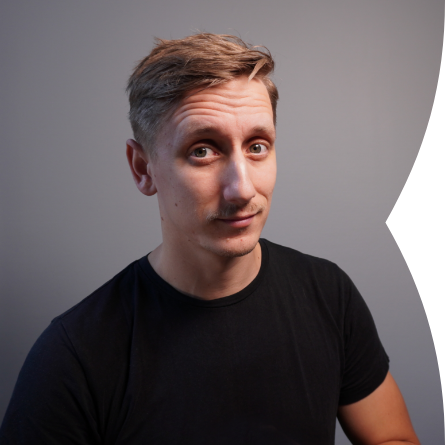 Linus Logren | E-commerce payment specialist
Payment specialist in the e-commerce and marketplace sector. A decade of experience working with e-commerce as a business owner, marketeer and consultant.
Connect on LinkedIn!