Data | Payments | Payouts | Press
Open banking in Finland.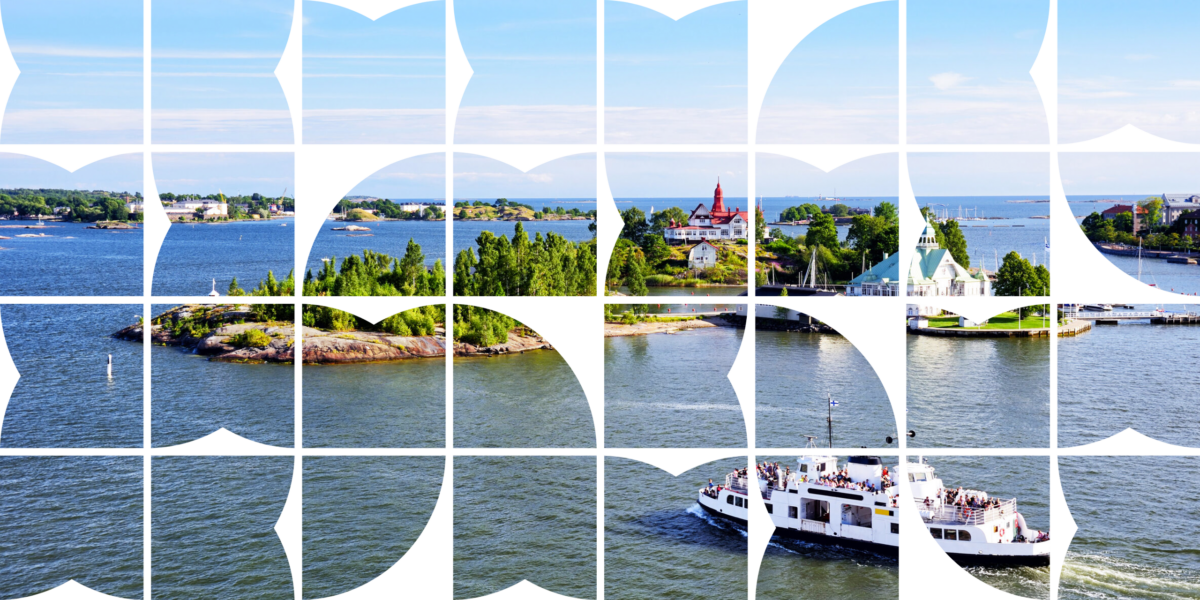 Hei Suomi!
Finshark's financial services are integrated with the majority of banks in Finland. That means we can offer open banking in Finland, and perform account-to-account payments, both instant and recurring, Instant payouts, Premium insights!
As a member of Helsinki Fintech Farm, we are already playing a part of the Finish fintech scene. With our bank relations, proprietary API and European-wide reach, we can help international businesses looking to expand to the Finnish market, or Finnish businesses looking to bring a proven and loved open banking tech to their customers in Finland.
Why should this excite you? Consumers all over Europe use and love account-to-account payments because it's easy to use, fast and mobile-friendly. Businesses on their end, loves open banking because it gives them instant access to funds and the data they need to improve customer experience and increase safety.
Oh, and because we also secretly think the Leijonat is the better national team!
User interface in Finnish.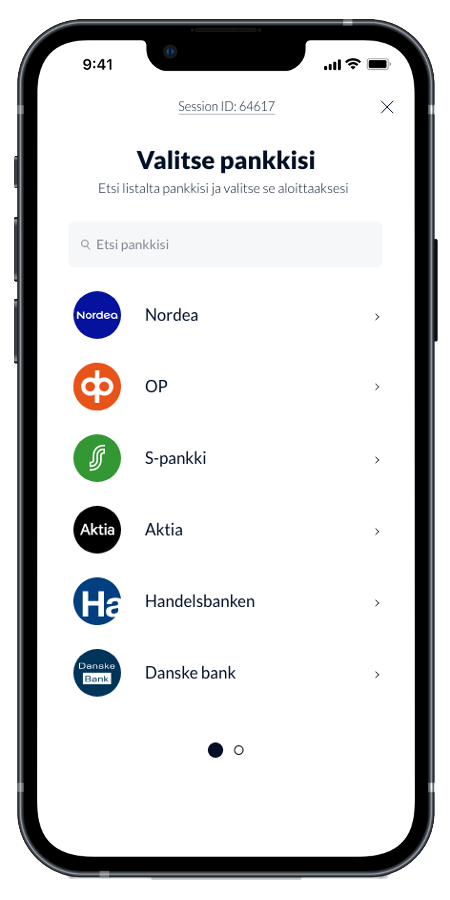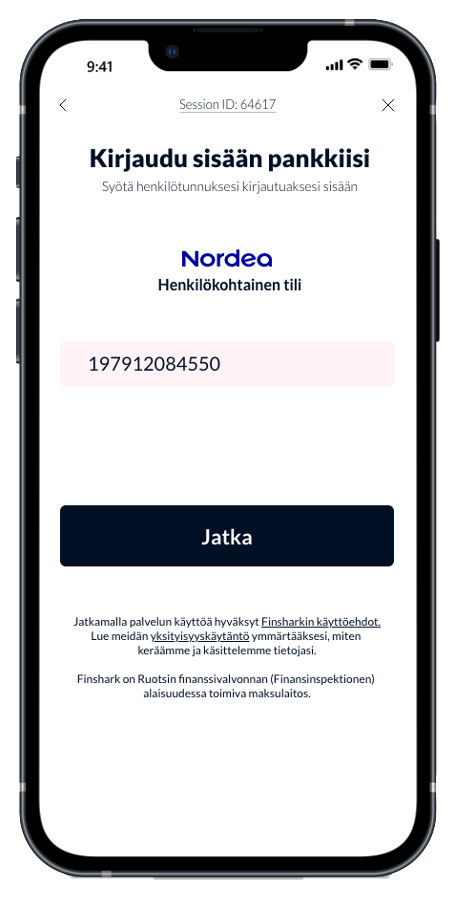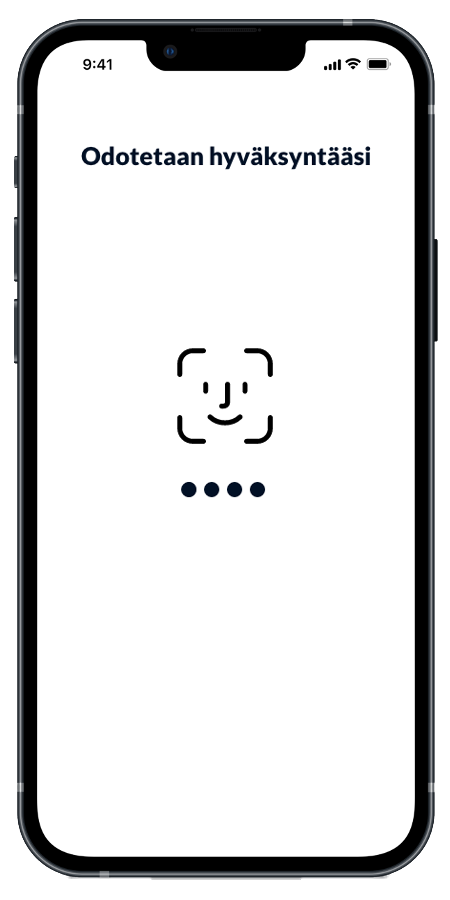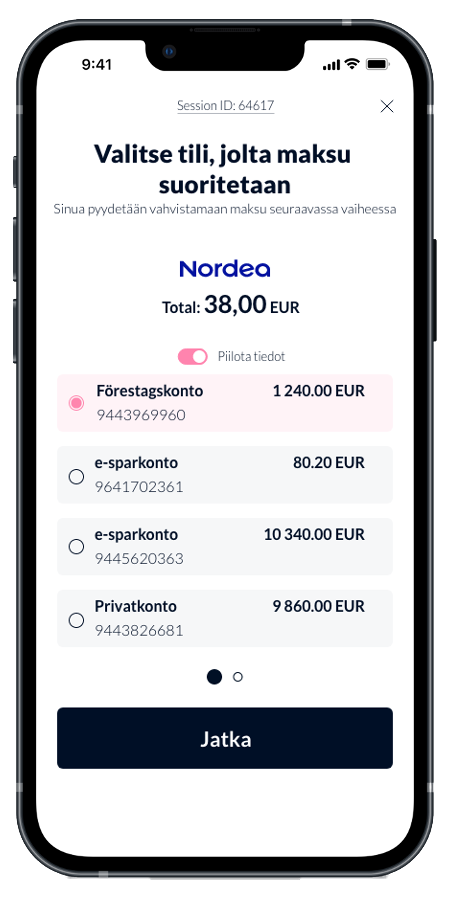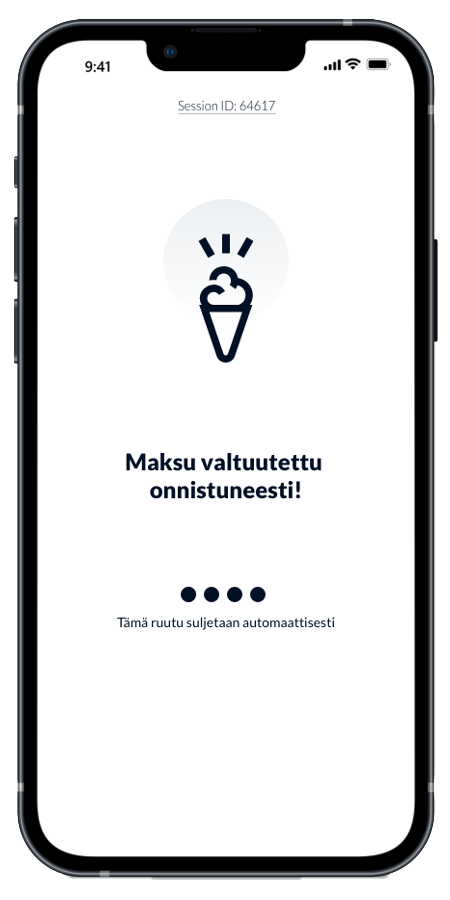 The next generation of open banking has come to Finland!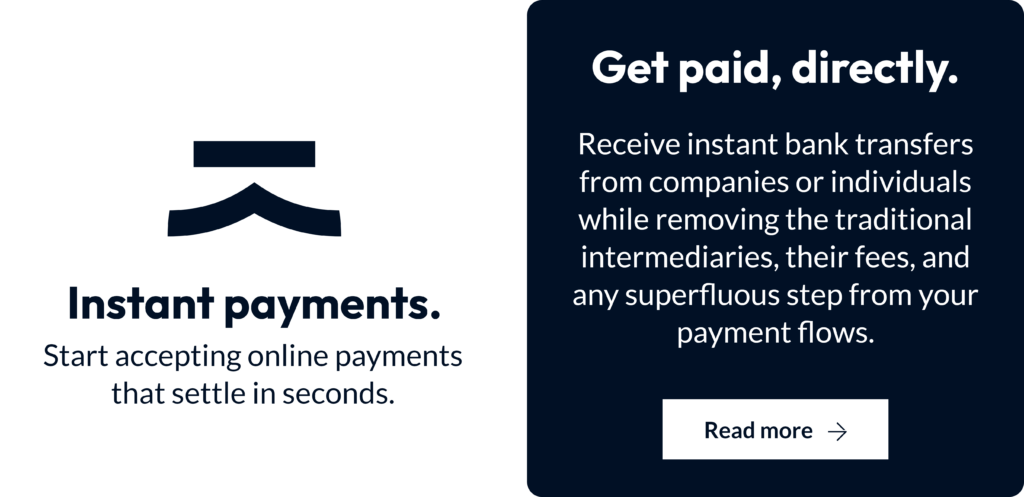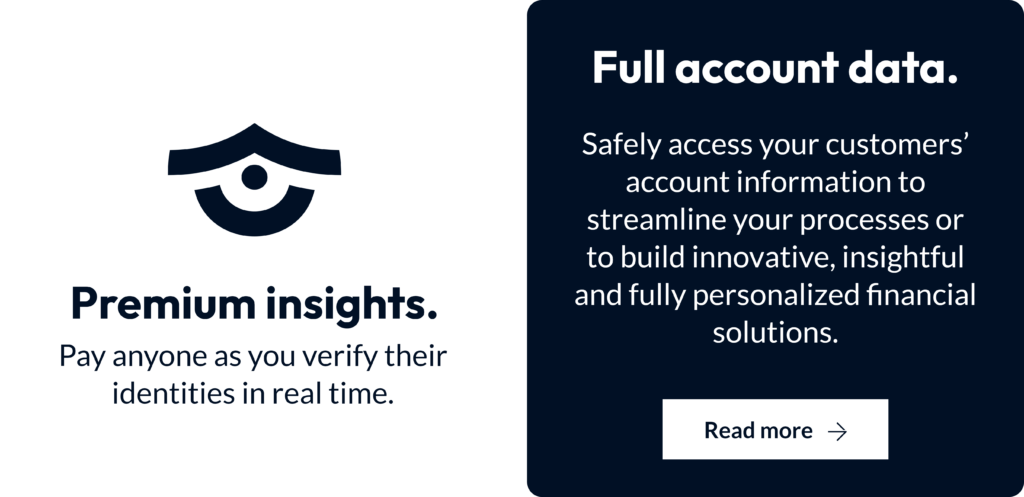 Need an open banking partner in Finland?
Want to know more about implementing our service and enabling open banking for your business? Reach out! Unfortunately, we don't speak Finnish, but we're fluent in Finance.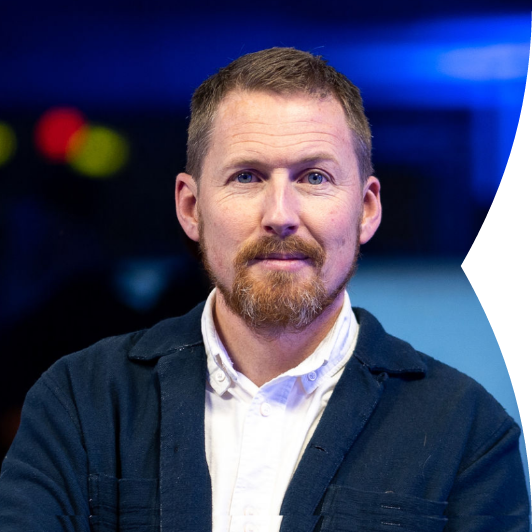 Kristian Sternros | COO
Fintech entrepreneur and chairman of the board. Have founded and managed several companies to significant growth, multiple successful exits.
Contact me to get started!