Meet the Finsharks: a chat with Nermina.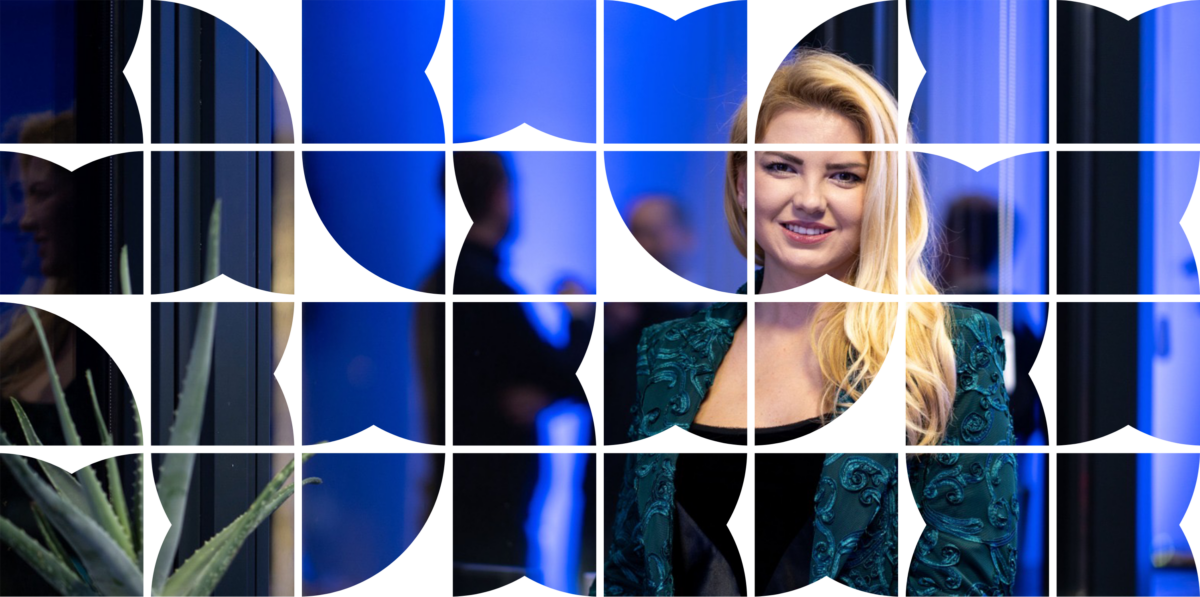 When we asked around to see who we should talk to next, and one name kept coming up; Nermina Agović-Kaliman. Our interest was sparked, to say the least, and well, we were not disappointed. Tag along in this dialogue, and you too, will see why!
---
Hey Nermina, we've been looking forward to chatting with you! Let's start out small and tell us about your role.
I am a Senior Software Engineer and Technical Lead for Finshark's main product. My role involves understanding our customers' business needs and identifying areas for improvement or enhancement. To achieve this, I am responsible for leading our team, which includes backend, frontend, and QA engineers, throughout the entire process to ultimately implement the solution that best addresses various business requirements, architecture, and performance needs.
What are you currently working on? Anything exciting?
Excitement and a dynamic work environment are our other names. 😀 Every day brings new challenges as we are constantly improving our services and apps, ensuring that our customers and their users have the best possible experience while using them.
We ensure that our customers and their users have the best possible experience.
The smiley makes it sound like you dig your work. What do you like the most about it?
What I love most about my job is the fast-paced excitement it brings. Every day is different. There are lots of issues and challenges to overcome, but I enjoy tackling them.
As a developer, what's your favourite programming language and why?
My first experience was with BASIC and Pascal programming languages and throughout work, I've also worked with C, C++, C#, C/AL, Python, and Java. When you have a strong understanding of programming logic, you'll be able to navigate through any programming language.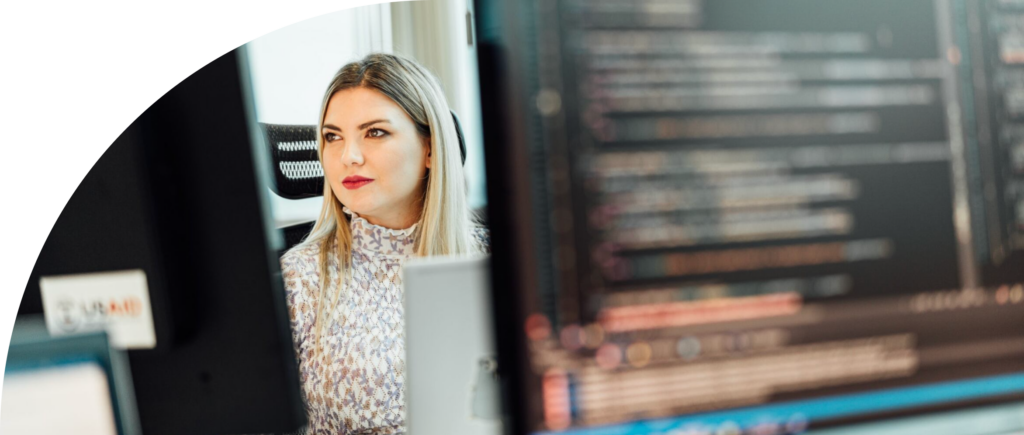 I'm not sure that answered my question, but wow, it is impressive, to say the least. Sounds like you live up to your reputation as a true star! Tell us, what made you join the team in Sarajevo?
Our CTO, Bekir. 😊 We have worked for the same company. We met while playing foosball in the company's recreation room with our colleagues.
Hint: Go recreate and play, take a break at work and meet new people; you don't know who is hiding somewhere there, maybe your next CTO!?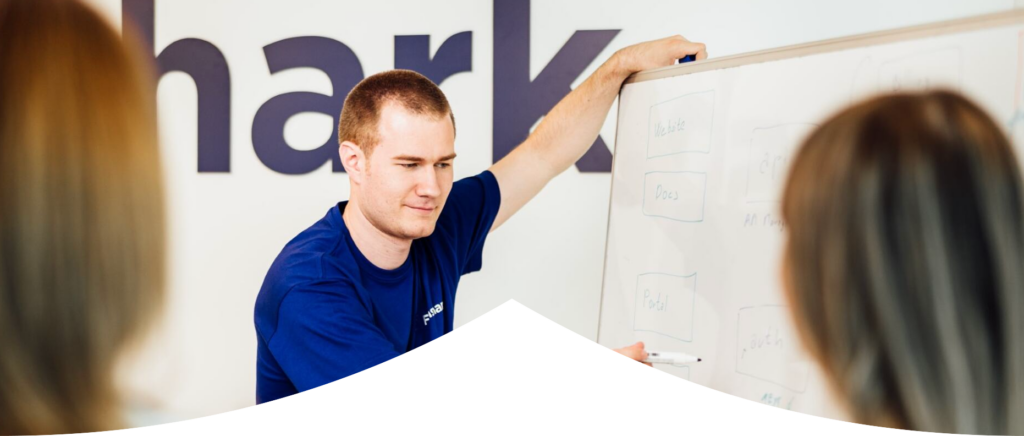 And now that he lured you here, how do you feel about working in a scale-up, is it as exciting as they say?
It is more than exciting 😊. It can be really challenging and tough at times, but the satisfaction that comes after successfully handling all the problems that arise is unbeatable.
Working in a startup is a real challenge for an engineer, but it's also a place where you'll have significant freedom in solving things. This isn't a spot where you wait for someone else to bring change; you're the one who brings it. Working in such an environment enhances problem-solving skills, quick thinking, adapting to changes, continuous learning, and discovering new things.
Speaking of work environment, fintechs are pretty popular right now. Would you recommend our industry to your friends (and why)?
Yeah, definitely. I've even recommended it to some friends who are now part of our Finshark team 😀
I would say that the fintech industry is the one closest to people, and everything is pretty intuitive since we all use some services almost every day. I've worked as an engineer for telecoms, insurance, and some government agencies, and it's not the same.
There are many things you need to learn, things you didn't have a clue about, and they're only important for those specific industries. But what you learn in fintech is something that will be useful for you no matter which industry you work in after and in your everyday life!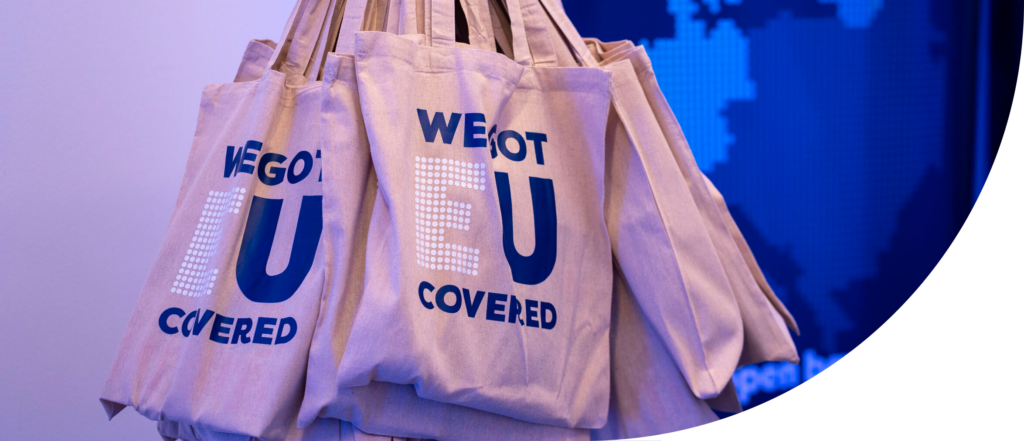 So, you're actually a superstar, attracting other stars! That makes me curious, tell me more about yourself! What do you like to do when you're not busy building the future of finance?
I really enjoy travelling and discovering new things, cultures, and food. My biggest wish is to visit the USA. 😊
Besides that, I love reading, watching movies, and spending quality time with my family. I'm an aunt to three little boys, so I try to spend as much time as I can with them.
Oh, a book worm are you? What's your favourite bo…
I'll stop you right there! I'm not the type of person who has a favourite author, book, song, music genre, or anything similar. I like to give everything and everyone a chance, and I also enjoy different things.
It's all about the moment in life when we give something a chance. The best book read at the wrong time won't be the best, but if we're open to new things, even from a not-so-good book, we can extract a meaningful message at the right moment for us. 😊
It's all about the moment in life when we give something a chance.
That's seriously deep! Thanks for sharing, and for your time today, Nermina. It was great getting to know you better! Before you get back to pouring awesomeness into our code, do you have any more words of wisdom you would like to share with us?
No matter where you currently find yourself, regardless of what it is, strive to enjoy the process, as much satisfaction comes at the end. "There are no shortcuts to any place worth going." But when you reach where you set out to go, you'll see that it was all worth it, and you'll be glad for the journey you've gone through.
We are hiring!
As one of fintech's most exciting companies, Finshark is rapidly expanding and we are looking for you!
Work with Nermina!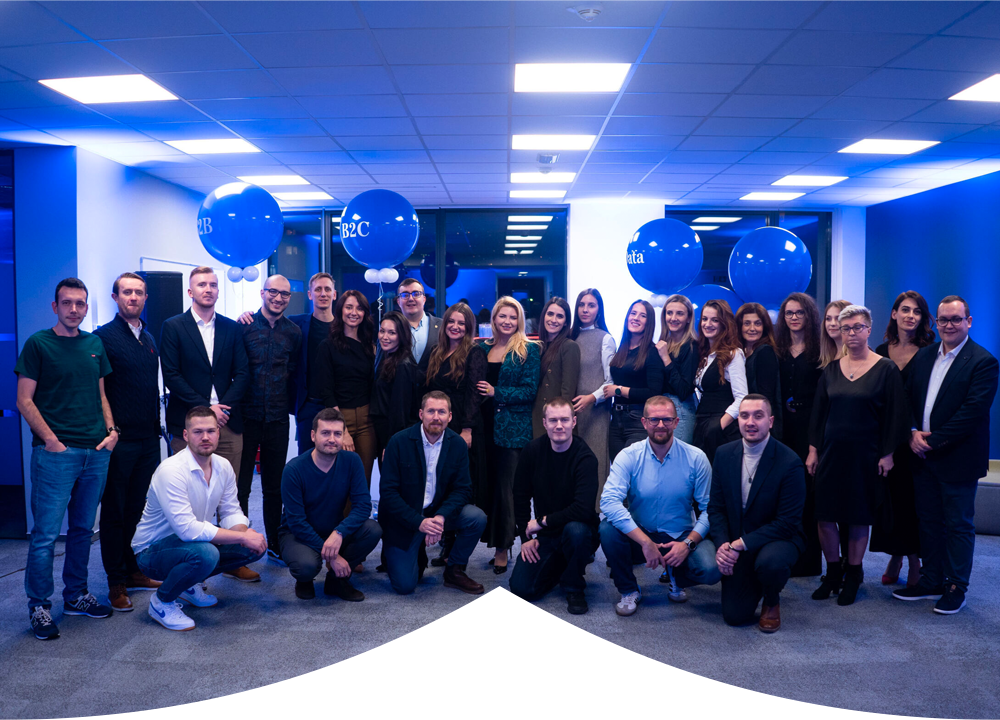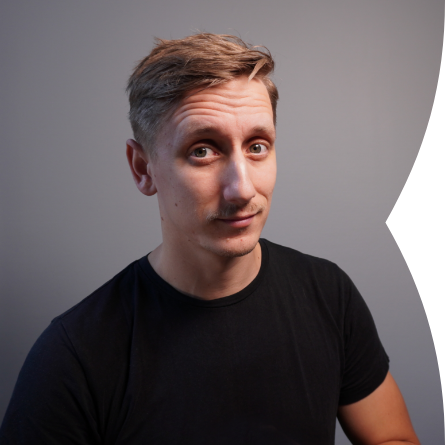 Linus Logren | E-commerce payment specialist
Payment specialist in the e-commerce and marketplace sector. A decade of experience working with e-commerce as a business owner, marketeer and consultant.
Connect on LinkedIn!