Meet the sharks: Maricar – Legally Shark!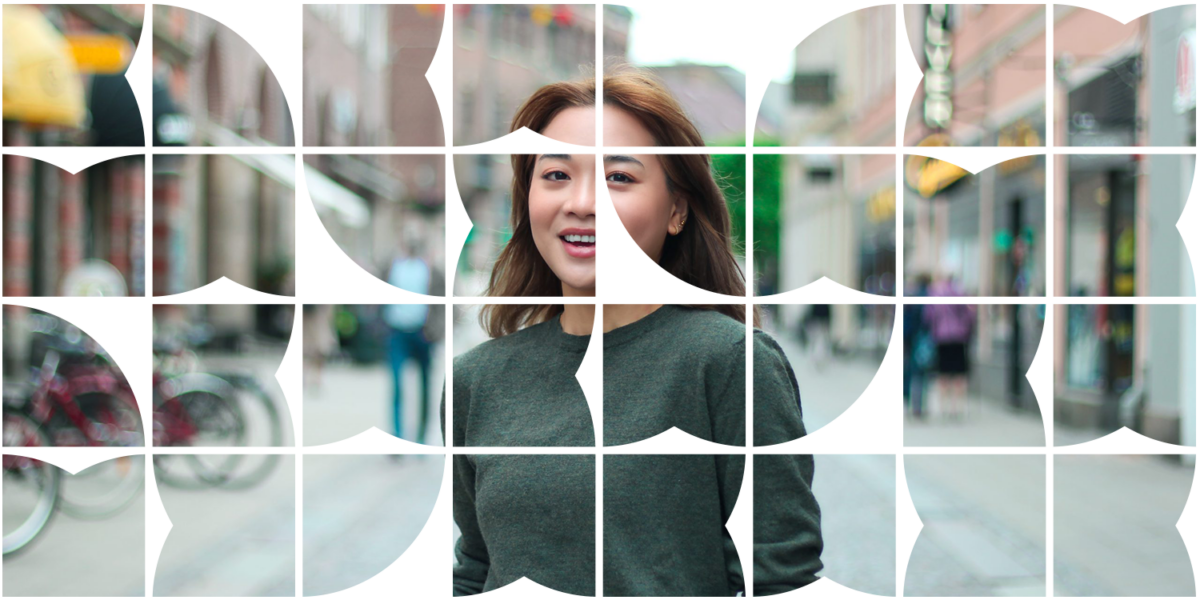 We are happy to announce the latest shark joining our family – Maricar Tuazon!

She comes packed with legal knowledge and will guide us through the seaweeds and deep oceans of the law as our own Compliance manager. Seated at Finshark headquarters in Lund, Maricar will handle processes around our core business and keep the legal and ethical integrity intact.

Earning and maintaining the trust of consumers has always played a key role in Finshark's service development. People across Europe have grown accustomed to trust and transparency online, especially with the implementation of GDPR in 2018. As a financial institute, this is even more important, as we handle transactions and money.

Maricar recently left another fintech before joining the Lund office on June 1st. From now on, she will be sniffing out legal breaches like a hungry white shark.
Hello Maricar, and welcome to Finshark! I'll start with the "sports question"; How does it feel? Tell us a little bit about the first couple of days has been.
To be completely honest, I am still processing this new role, digesting all information, getting to know my colleagues and our products, and of course, asking many (sometimes even stupid) questions. But I would say this is an important process and I am savoring it for when the "real'' work within compliance begins.


So, for when the "real" work starts; what, would you say, are the key contributions a Compliance Manager can do for a company like Finshark?
For tech companies in the finance sector, having a Compliance Manager is particularly important as these companies are often obliged to follow strict rules and policies for them to operate. For Finshark, having this role reflects their best efforts to continuously maintain and improve the company's integrity and legal compliance.


For us to remain compliant, what are you currently working on right now, anything exciting?
The first task for me is to get a grasp on our current compliance status. To map out and identify areas we must continue working on – whether these are policies, processes, and routines. It probably doesn't sound as exciting as it is to me, but the challenges of it are what excite me the most!


If it excites you, we're excited, too! How about working in Lund, are you excited about that?
I have always loved this little town and being able to work here now gives me the chance to explore it more and gain more appreciation for this city. I also get a bit nostalgic every time I walk by my former university which is only a few meters away from Finshark's office.
Here are some flash questions to get to know you better. Answer the first thing that crosses your mind. Ready?


Favourite book. My Story by Dave Pelzer

Favourite fictional character. The original characters of Avengers, cannot pick one.

Favourite word. I am embarrassed to even say this, but it would be 'OMG'

Favourite TV show. Currently, it is 'Stranger Things'.

Favourite podcast. Tillväxtresan

Favourite movie. Nothing specific, but I enjoy true crimes, documentaries, or horror movies.

Favourite meal of the day. LUNCH

Favourite dish. My comfort food is sushi.

Favourite board game/online games. Tekken or Just dance

Trains or planes? Planes

Felines or canines? Felines. I had to google that.

Art gallery or library? 1Art gallery

Pub or club? Both

Fika or schnapps? FIKA. FIKA. FIKA.

Tabs or spaces? Tabs

Mac or PC? Mac

Outdoor or indoor? I am an introvert at nature, BUT I enjoy going out and trying new things!

Yoga or pilates? Yoga

Running or strolling? Strolling of course, who's in a hurry?
Again, warm welcome to Finshark. We look forward to be working with you and maybe have a game of Tekken. Or two!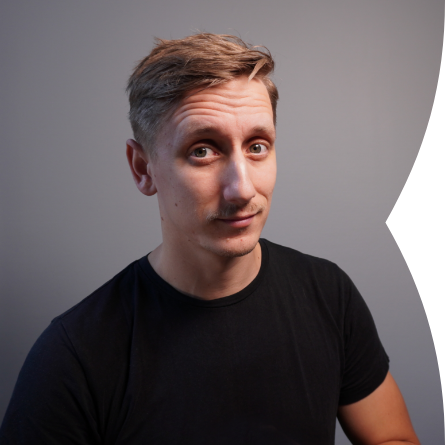 Linus Logren | E-commerce payment specialist
Payment specialist in the e-commerce and marketplace sector. A decade of experience working with e-commerce as a business owner, marketeer and consultant.
Connect on LinkedIn!