Meet our new Head of Demand Generation.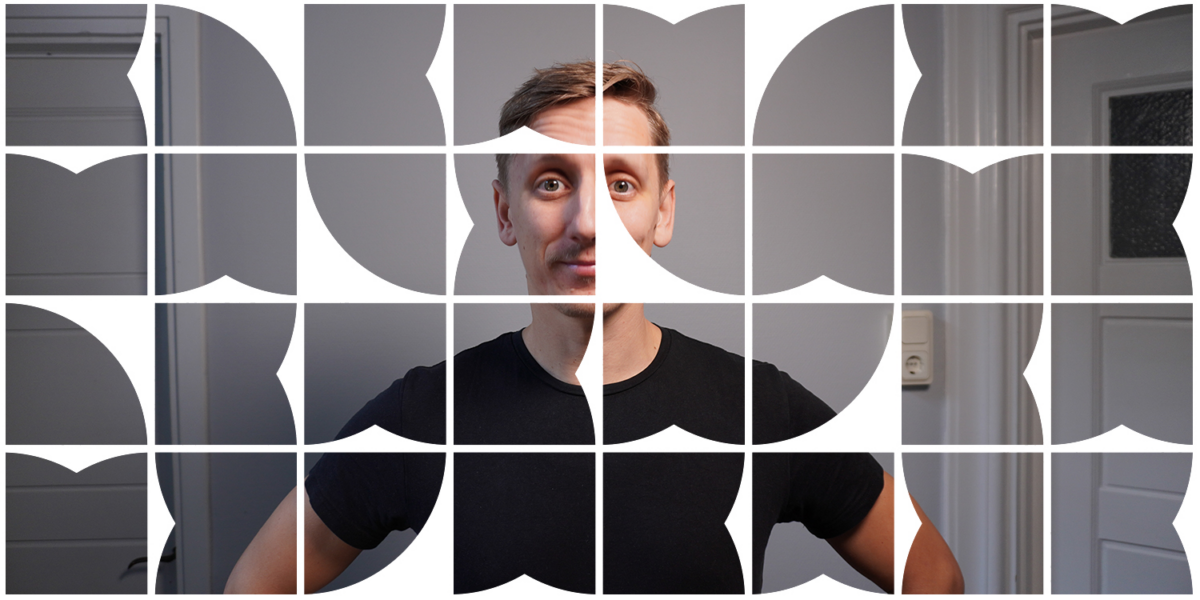 The Lund-based fintech company Finshark recently raised SEK 20M in capital. Now they are growing in sales and marketing, most recently with Linus Logren who starts as Head of Demand Generation. Linus, who was previously Agency Director at Web Guide Partner in Malmö, joined on 16 May. He will lead the company towards a more revenue-driven and focused marketing.
"In the past, we have had to sit on many chairs and wear many hats. We've done marketing that worked well, but now we need to streamline and make sure we do the right things toward our revenue goals. We do that with Linus! " Says Adnan Sporo, CEO of Finshark.
The company has ambitious goals set for both its offers within Payments and Financial Data Analysis and the goal is to establish itself in Europe. The services make it easier for consumers to make purchases online, but also reduce lead times and the risks of fraud at companies. Today, customers are mainly in Sweden, but also in Norway and Finland.
"Knowledge sharing will be a critical factor in our marketing mix. We need to train customers in Open banking and what benefits it has in general. Only when we succeed in that do our offers stand out as the most attractive. " says Linus Logren, newly appointed Head of Demand Generation at Finshark.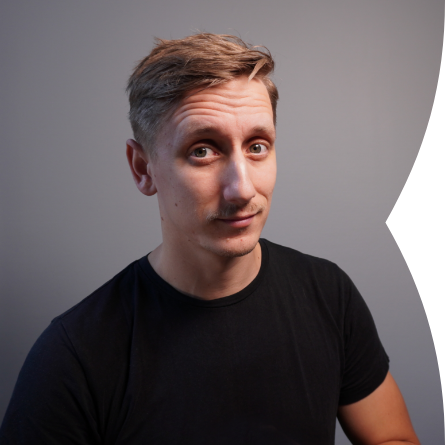 Linus Logren | E-commerce payment specialist
Payment specialist in the e-commerce and marketplace sector. A decade of experience working with e-commerce as a business owner, marketeer and consultant.
Connect on LinkedIn!