Meet Kristin Asgermyr, our Head of Compliance!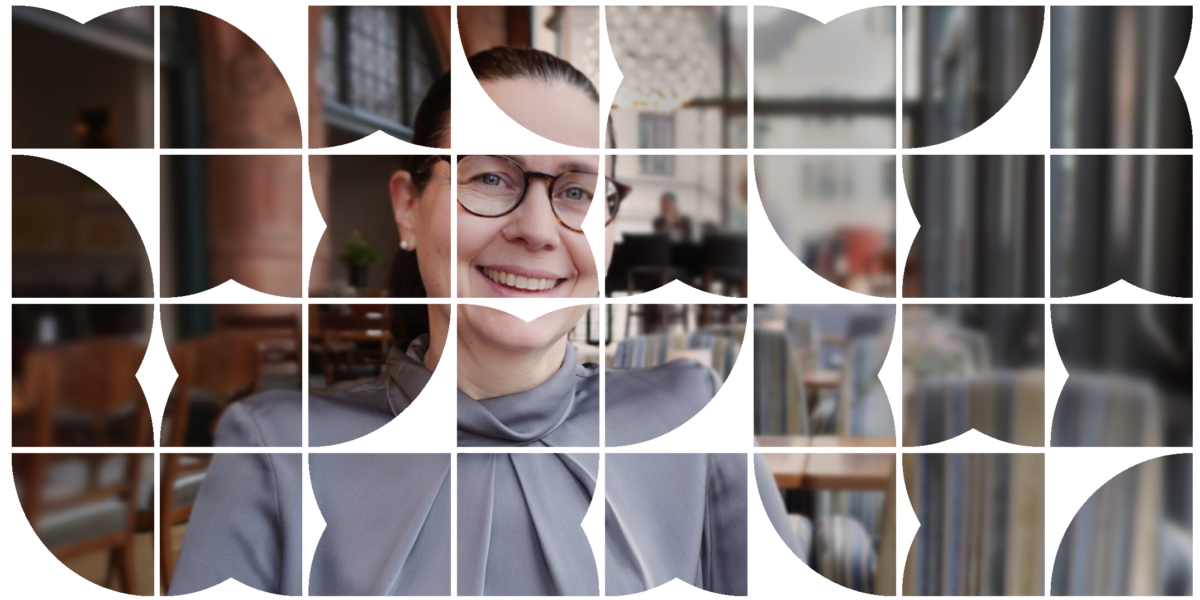 We are proud to welcome our latest addition to our shoal of sharks – Kristin Asgermyr! She has joined Finshark to mantle the role of Head of Legal & Compliance. A role of utmost importance for any fintech, especially with AIS and PIS licenses.
Kristin adds a ton of experience with a background in senior legal and compliance positions within traditional banking and fintech startups. In her new role, Kristin will work with the business and our Compliance Manager Maricar to ensure that Finshark remains compliant with requirements that regulate Finshark's licensed operations, for example regarding payment services and AML.
Just like Finshark, Kristin is a native "Lundensare" (Lund citizen) so we sat down at Grand Hotel in Lund and borrowed some of her valuable time to get a sense of who she really is!
What are you currently working on? Anything exciting?
As a regulated payment institution under the supervision of the Swedish Financial Supervisory Authority (SFSA), Finshark is required to have an efficient compliance function. My key responsibility as Head of Compliance is to ensure, by controls as well as counsel and support, that Finshark's payment service operations are operated in accordance with the Payment Services Act and other regulations that regulate Finshark's payment service operations. I look forward to working closely with the business and creating value.


What do you like the most about your job?
It is a job where you need to have a helicopter perspective and a strategic approach. You need to understand all parts of the business, and you get to work with people in all different parts of the organisation which is interesting and fun.


Tell us about your background. What were you doing before joining Finshark?
After graduating from Lund University and two years as a law clerk, I spent some five years working in law firms. After that, I spent around fifteen years in various legal and compliance roles within the banking and fintech industry.


What made you join the team in Lund?
I believe Finshark is on a very exciting journey and where my competence and experience can be very useful for the company as it continues to grow.


How do you feel about working in a start-up, is it as exciting as they say?
Have you got any tips for people working remotely?
Stay in close contact with your colleagues through chats, and small messages. It doesn't always have to be work-related.


What do you like to do when you're not busy building the future of finance?
I like to spend time with my family and my dog. I play tennis and enjoy a workout. I also enjoy working in the garden in my summer house in Blekinge.
Flash questions! Answer the first thing that cross your mind.


Favourite book. När kräftorna sjunger

Favourite word. Lagom

Favourite TV show. There are so many. Le Bureau des Légendes, Game of Thrones or Peaky Blinders?

Favourite dish. Fish soup

Favourite board game. Right now: Compact curling

Favourite fictional character. John Snow

Favourite actor/actress. Ryan Gosling
Thanks for having our backs, Kristin! We'll wrap it up with this fantastic image from Grand Hotel, which unfortunately was photobombed by two completely unrelated men. Weird.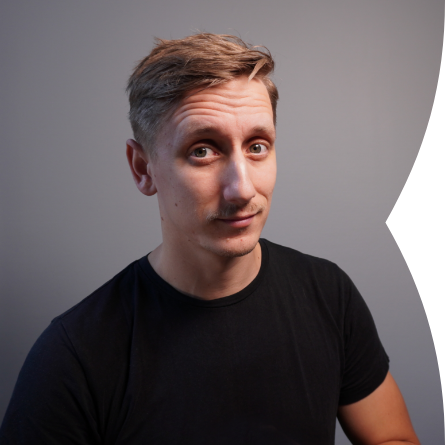 Linus
Payment specialist in the e-commerce and marketplace sector. A decade of experience working with e-commerce as a business owner, marketeer and consultant.
Connect with me on LinkedIn!