Klara Carlbring – our AML investigator.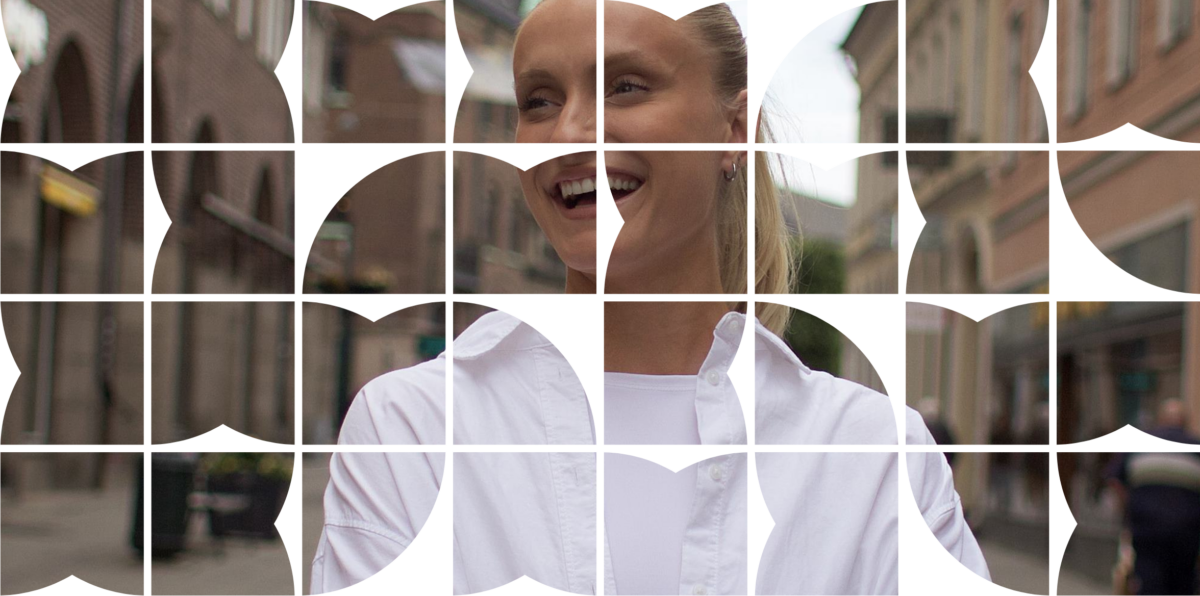 Meet Klara Carlbring! ..or, actually, some of you better not! Because Klara is a shark in sheep's clothing. As an Anti-Money Laundering (AML) investigator, you need to be tough and I can tell you, we're happy we got Klara in our ring corner.
That Cluedo happens to be her favourite board game must come as no surprise, however, we are a bit curious about how goats and yoga combines. Oh, you too? Good, let's dive into it!
---
Tell us about your role at Finshark.
A payment institution like we are needs to have its transaction flow under control. My key role as an AML Investigator is to ensure that the services and products we offer, are not used for money laundering or terrorist financing.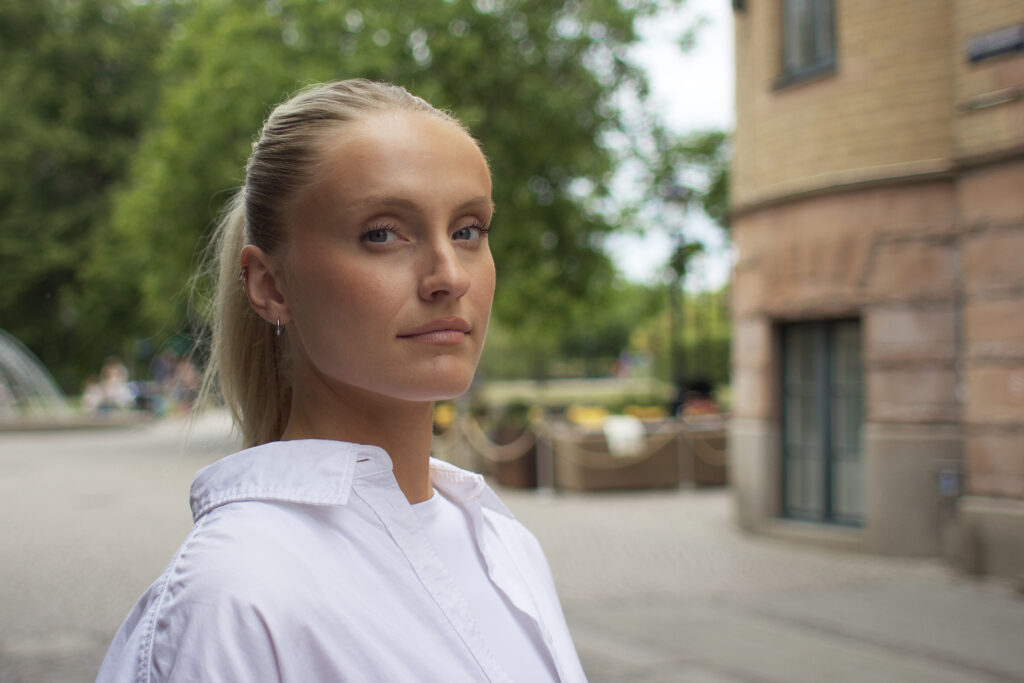 If you were to explain to a 5-year-old what you do, what would you say?
What are you currently working on, Klara? Anything exciting?
As for right now, getting to know my new colleagues!
Tell us about your background. What were you doing before joining Finshark?
I graduated from Lund University after six years of studying in the area of criminology and economics. Since then, I have spent two years in the fraud department at one of Sweden's leading banks.
What made you join the team in Lund?
To be a part of some cool and badass technology.
If you weren't an AML investigator, what would you be doing?
Probably work with women's rights in any form.
What do you like to do when you're not busy building the future of finance?
Since I am a sweet tooth, I bake as soon as I get a minute over. Other than that, I spend a lot of time with my family, friends and dog. They are everything.
Flash questions!
Answer the first thing that cross your mind.


Favourite fictional character. Brienne of Tarth
Favourite word. Ojdå
Favourite app. Maps
Favourite TV show. Game of Thrones and Gossip Girl. That's a winning combo haha.
Favourite podcast. Motiv, Rättegångspodden, and seriously, anything produced by Nils Bergman
Favourite actor/actress. Joaquin Phoenix
Favourite meal of the day. FIKA! That's a meal, right?
Favourite dish. Cheesecake. Could eat it for breakfast, lunch and dinner.
Favourite board game. Cluedo.

Car or motorcycle? Car
Trains or planes? Trains
Art gallery or library? Art gallery
Pub or club? Both
Fika or schnapps? How is that even a question?
Outdoor or indoor? Outdoor!
Yoga or pilates? Ever heard about goat-yoga?
Running or… wait, goat-yoga? Yes! The perfect combination of exercise and… I don't know, mental recovery?
Many thanks for your time today, Klara Carlbring! It was great getting to know you better! Before you get back to chasing bad guys online; Have you got an inspiring quote to enlighten us?
You know what Linus, I actually do. Recently I discovered a new expression that I really took to heart. You might know it: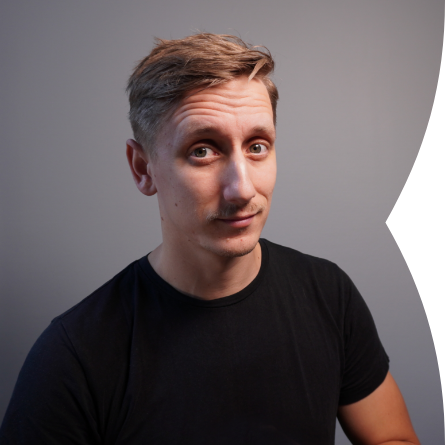 Linus Logren | E-commerce payment specialist
Payment specialist in the e-commerce and marketplace sector. A decade of experience working with e-commerce as a business owner, marketeer and consultant.
Connect on LinkedIn!