Improve conversion rates with Account checks!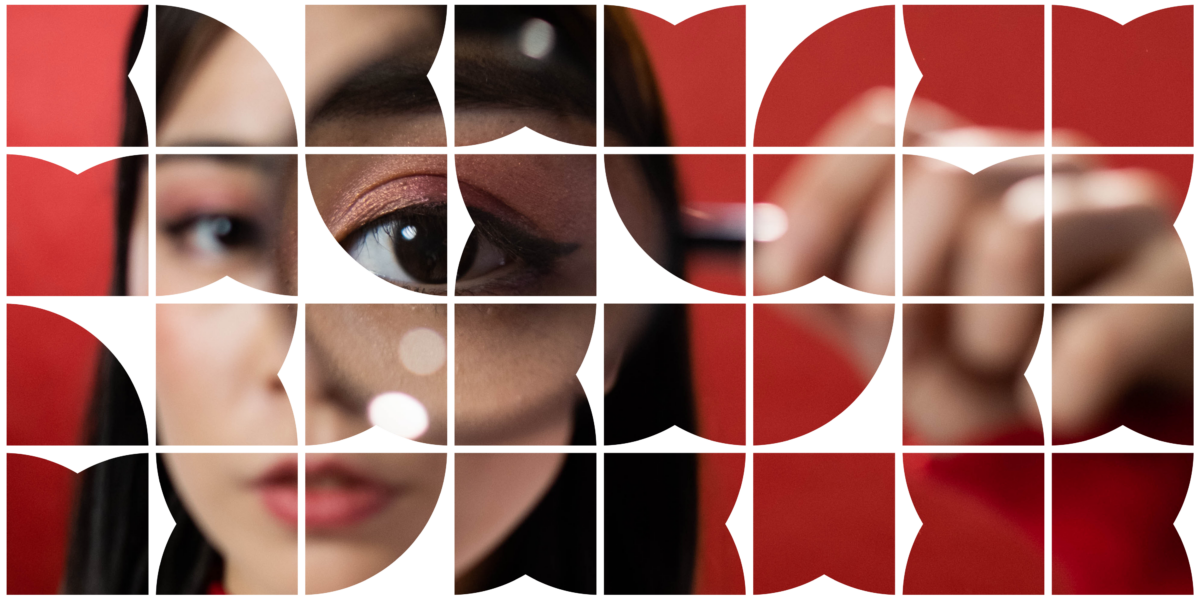 Scrive is a Swedish tech enabler in e-signing, and we recently integrated Account checks into their signing flows. The feature can be used by any business looking to increase the conversion rate for documents requiring bank account information, like autogiro agreements.
What exactly are Account checks, how does it work, and what does it mean for your business?
What are Account checks?
As the name implies it's a feature where businesses can check (bank) account information. Scrive use it to fetch bank account numbers, and automatically add that data to your digital contracts. This can be done with virtually any bank account in the Nordics!
It's made possible thanks to an EU regulation named PSD2 and banks providing API technology, collectively called "open banking". Open banking is unlocking possibilities for fintech companies like Finshark to perform actions previously limited to banks only.
Finshark is regulated in Sweden by Finansinspektionen (Financial Supervisory Authority, and it's the mix of high-security licenses and cutting-edge technology that is now integrated and made available for Scrive's customers.
With all that behind us, let's look at the important part.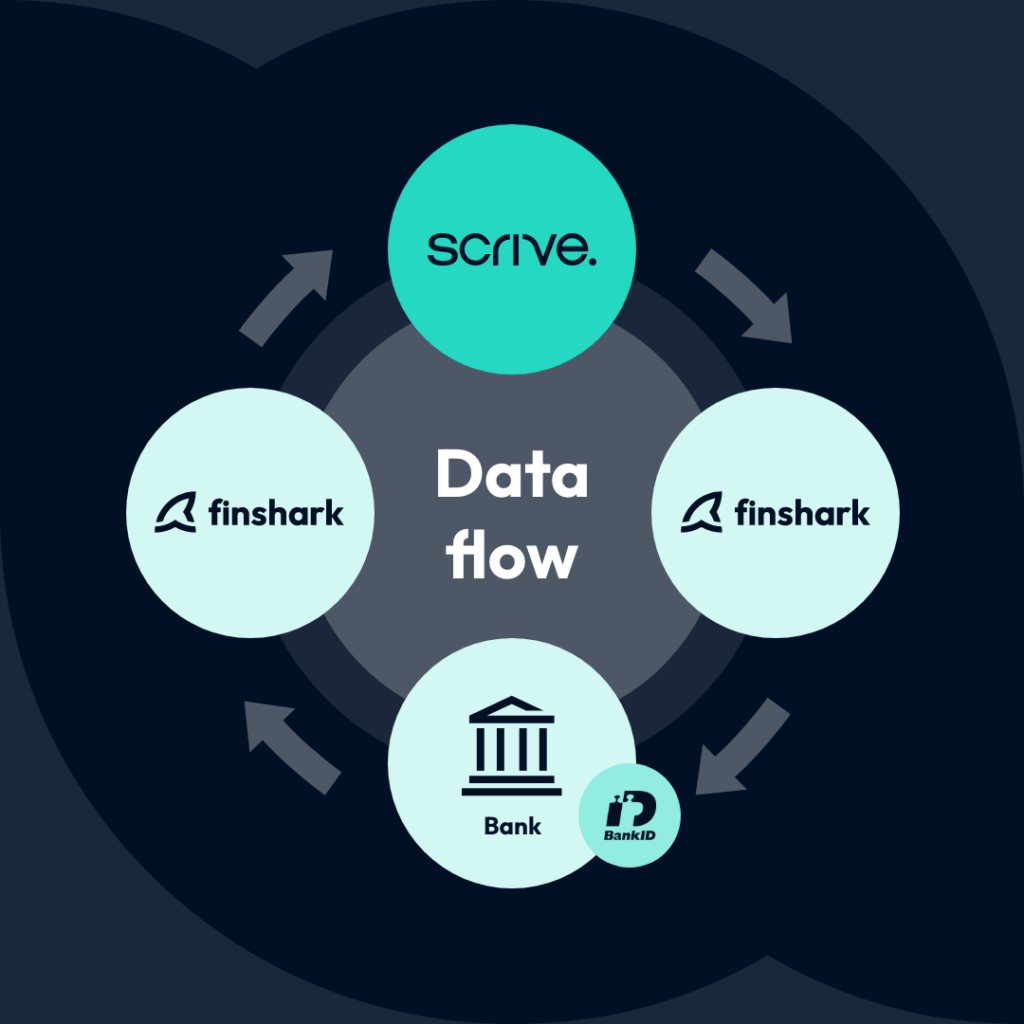 What does this mean for your business?
What's your bank account number?
Don't know? Most people don't!
You could find out, but it likely requires you to log in to your internet bank. Typing it into a form is not always that easy, especially not on a mobile device.
Account checks fix that! Instead of forcing your customers to manually input their account number, Scrive can fetch it for them with the click of a button. Easy as pie, but that's not all!
When customers select their account, rather than typing it, we:
minimize the risk of human errors
verify the account owner
decrease administrative work
prevent potential fraud
make forms faster and easier to fulfill
increase conversion rate
How does Account check work?
Finshark's technology connects with the customer's bank and, with BankID authorization, lets the customer select what bank account they want to use for their contract.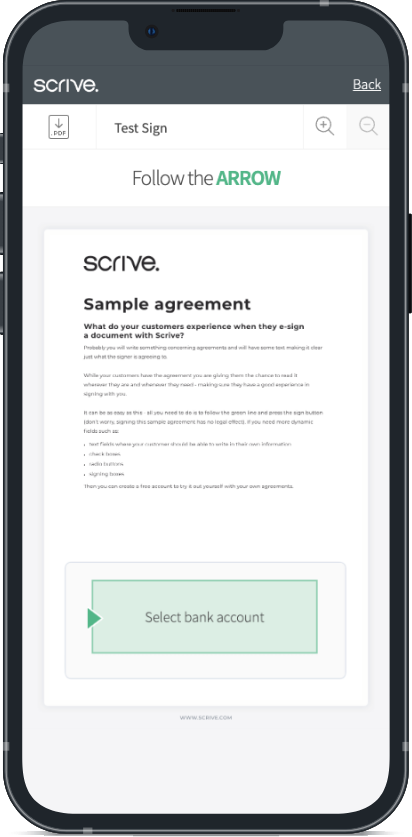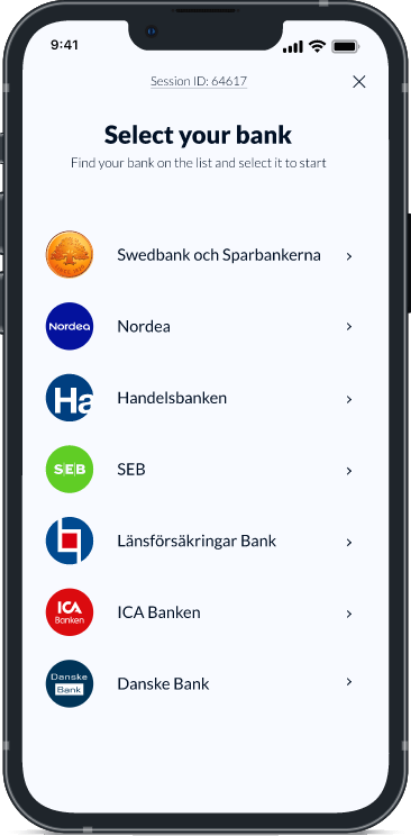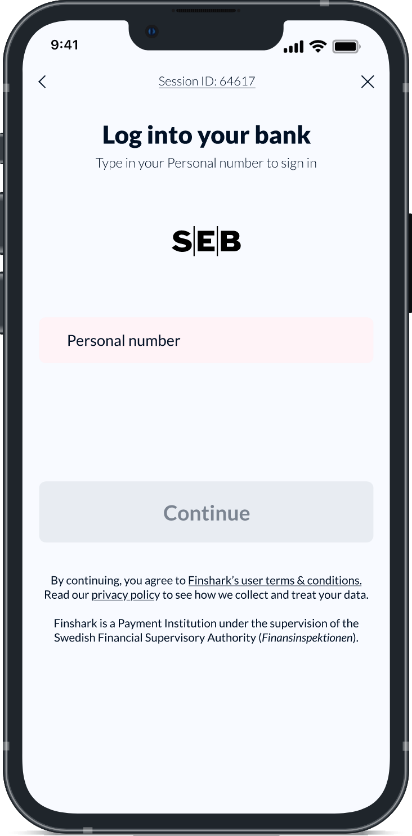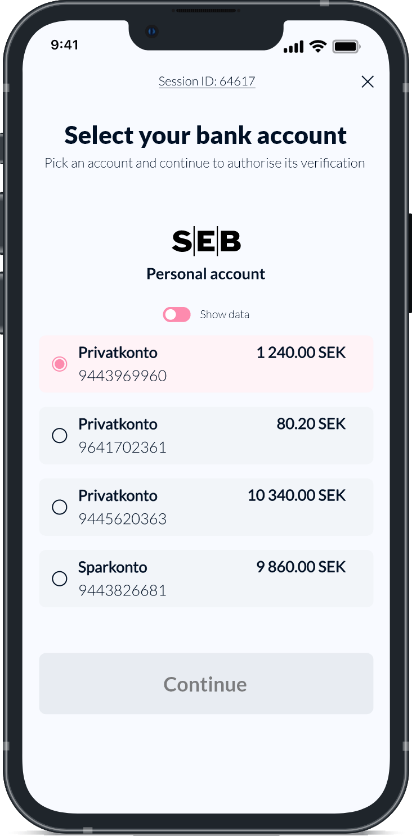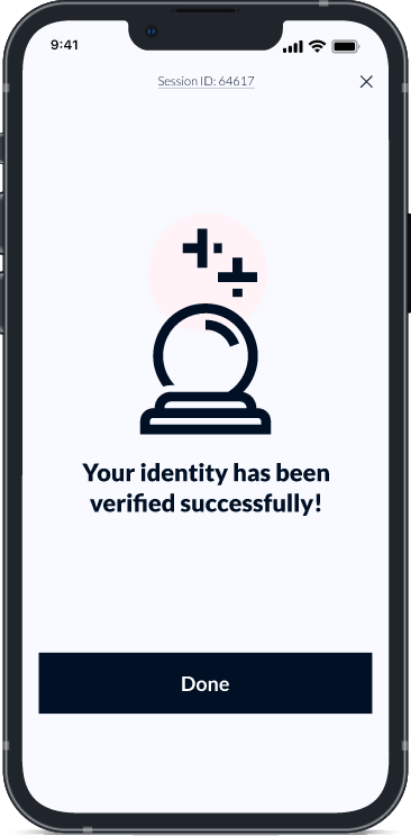 Are you asking for bank account information in your forms? Contact your sales representative at Scrive to get started with Account checks!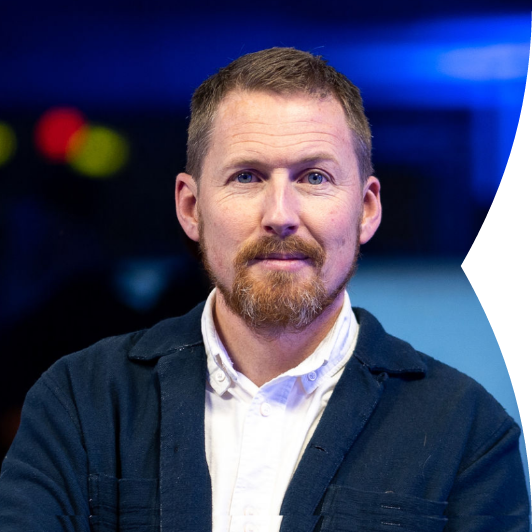 Kristian Sternros | CRO
Fintech entrepreneur and chairman of the board. Have founded and managed several companies to significant growth, multiple successful exits.
Connect with me on LinkedIn!