Finshark raises €2M in a new funding round!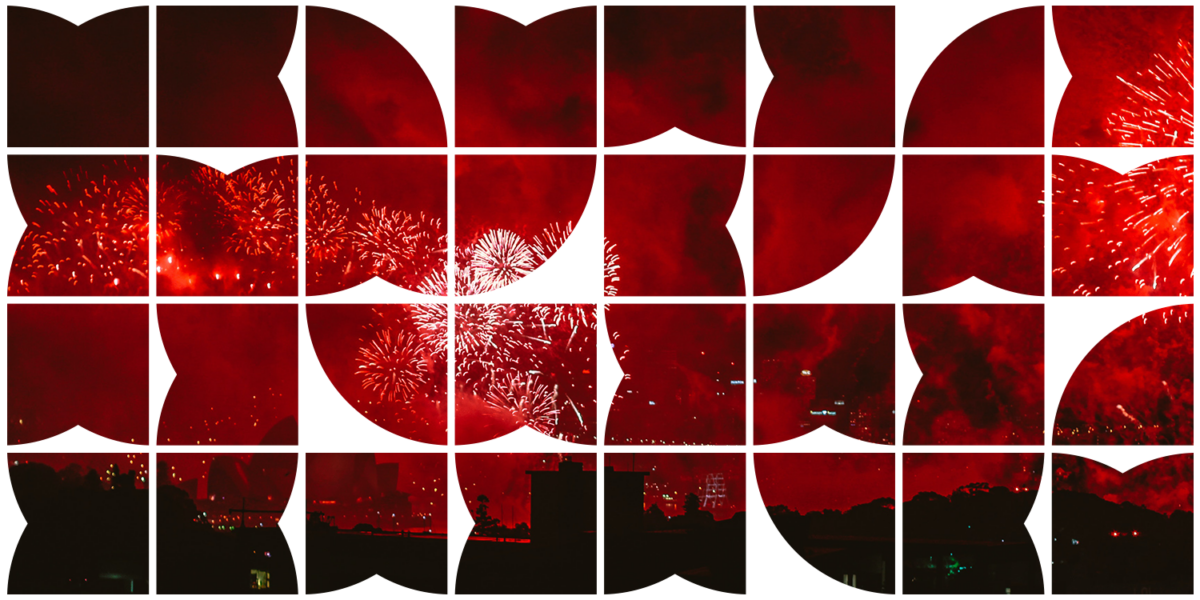 Lund, Sweden Finshark AB ("Finshark") today announces that it has recently closed a new financing round of €2 million with capital from M2 Asset Management & Polynom Investment as well as from existing owners.

Finshark is a payment institution authorised by the Swedish Financial Supervisory Authority to provide Payment initiation and Account information services. In 2021, Finshark has established itself as one of the most innovative players in Sweden within open banking, with customers such as Svea Bank. Finshark challenges established companies in the industry with its entirely proprietary platform for both payments and financial data solutions.

The purpose of the financing is to provide Finshark with capital to continue its efforts to grow in the Swedish market and to establish itself beyond Scandinavia. The next step will be to expand sales and marketing efforts to meet the high demand for the company's services.
We are very happy and proud of the trust our investors and customers have shown us so far and to be able to recruit new stars to the team is both exciting and long-awaited. Finshark enables the next generation of open banking, and the market will see relatively large differences between us and our competitors going forward. Adnan Sporo, CEO of Finshark, states.
The financing is a continuation of the positive development that Finshark showed in 2021 when the company, among other things:


Received its authorisation from Finansinspektionen
Launched its proprietary open banking platform with best-in-class functionalities
Won its first customers in payments and data aggregation
Won its first international customers
We see that the technology we are working with can bring new benefits and opportunities to companies from a wide range of industries to create even better customer offers and experiences. Our platform solves both the technical and regulatory problems that existed in the past. We are very excited and humbled by the positive response we have received so far, Adnan concludes.
More information.
Finshark provides one of Europe's leading open banking platforms, enabling banks, fintech and startups to develop data-driven financial services and payments. Through an API, Finshark allows customers to access aggregated financial data, initiate payments, enrich transactions, verify account ownership, and build their own financial solutions.

Finshark was founded in 2019 and currently has about 26 employees in three countries.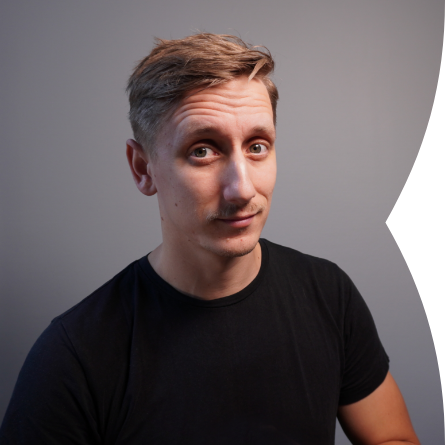 Linus Logren | E-commerce payment specialist
Payment specialist in the e-commerce and marketplace sector. A decade of experience working with e-commerce as a business owner, marketeer and consultant.
Connect on LinkedIn!