Meet the sharks: Emin Šehić.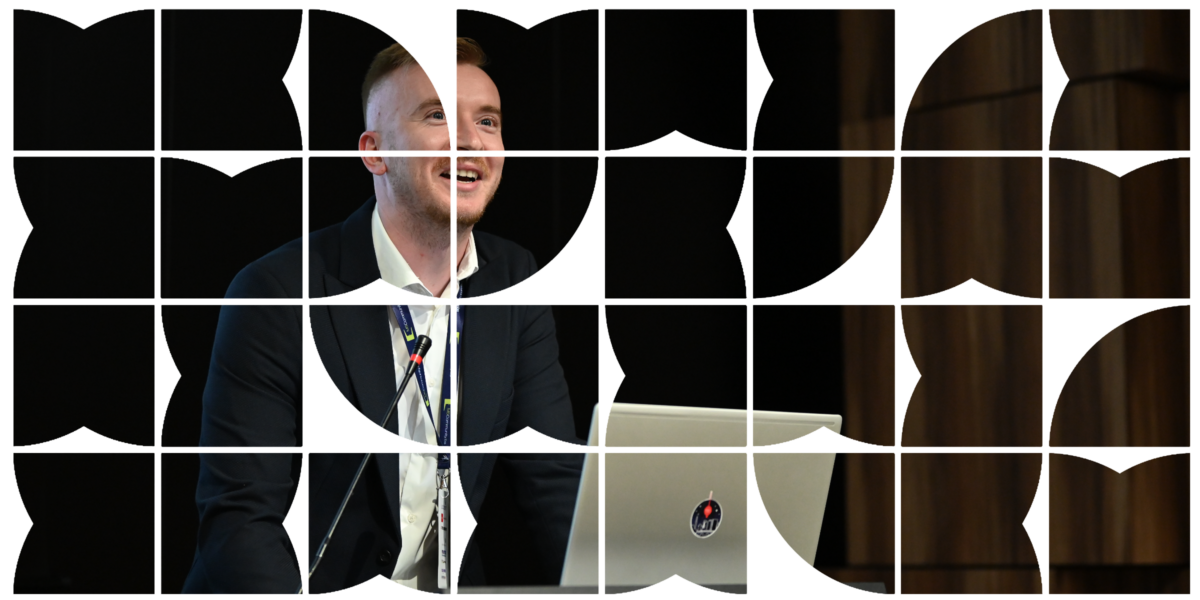 Meet Emin! He calls himself the Sherlock Holmes of Finshark, but in reality he might be closer to Crazy cat lady. Titles aside, he's one of our beloved super-hero-developer.

Emin also happens to be one of the most outspoken devs we have with an active knowledge-sharing on LinkedIn, as well as on meetups and conferences. Recently he was on stage for MS Community conference sharing insights on the subject "Being Sherlock Holmes in Everyday Work With Azure Application Insights". (Yes, he chose that title…)

We caught him in a rare moment of slack between conference speaking, crime/bug investigation and cat-petting. How did he end up at Finshark, and what's up with all the cats? Read, and you shall learn.
---
Tell us about your role at Finshark. What are you currently working on? Anything exciting?
I work as a Software Engineer/Technical Lead responsible for the quality of the code, and architecture (with a focus on performance) of our frontend application – Flows. Sometimes I do something on the backend side, to uphold my love for full-stack. Speaking of excitement. Our user base is rapidly growing, and every single week adds new challenges! I am always excited to see how we, as a team, will respond to that.
What do you like the most about your job?
The hardest, yet the most beautiful thing about my job is continuous adaptation and continuous learning. On a personal level, I strive for lifelong learning, and that's what my job offers me.
What's your favourite programming language and why?
My favorite programming language is C#. It was a significant part of our curriculum at the university, and I had no control over that, but I fell in love with it. My first non-consol application has been written in C#. The first game I made and published to Google Play has been written in C# (using the Unity engine).
Tell us about your background. What were you doing before joining Finshark?
Not gonna lie! I have not been a geek since childhood, but I always knew I am going to be an engineer of some kind. I started doing programming at the end of primary school and I understood nothing. High school was a game changer for me when I started doing programming extensively. I used to stay up all night until I solve a given problem!
At university, where I studied computer science, I really enjoyed competing. I participated in many hackathons and won some of them. One of them turned into a business idea and resulted in co-founding a startup for medical devices aimed to help blind people. It was a short adventure. After that, I worked for another startup, and after that, Finshark happened.
What made you join the team in Sarajevo?
Bekir Busatlic, our CTO. He used to reply to my Instagram stories with cats until he got me on coffee talking about joining Finshark. Smart move Bekir, indeed.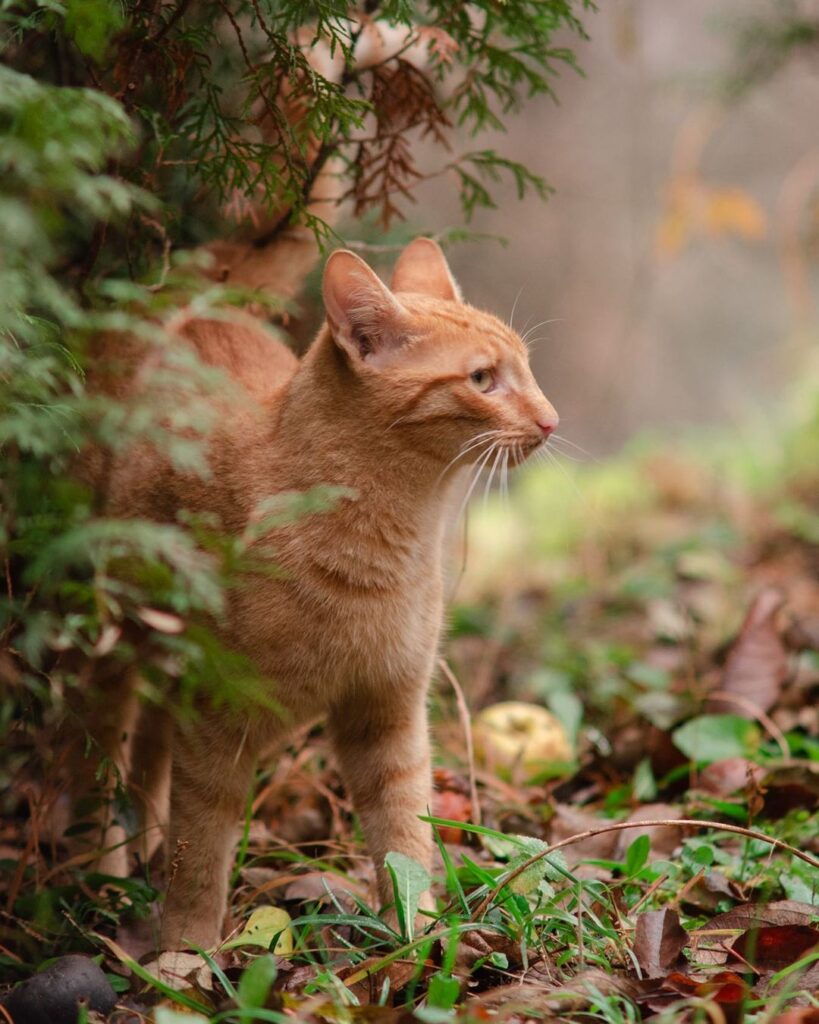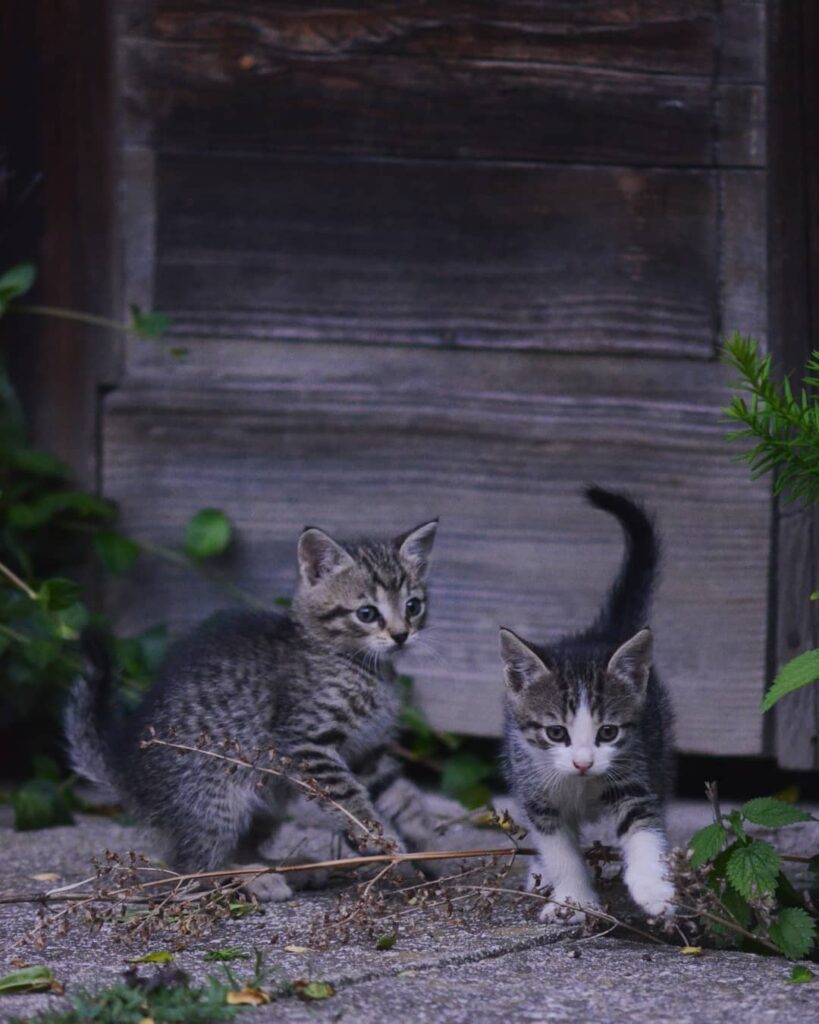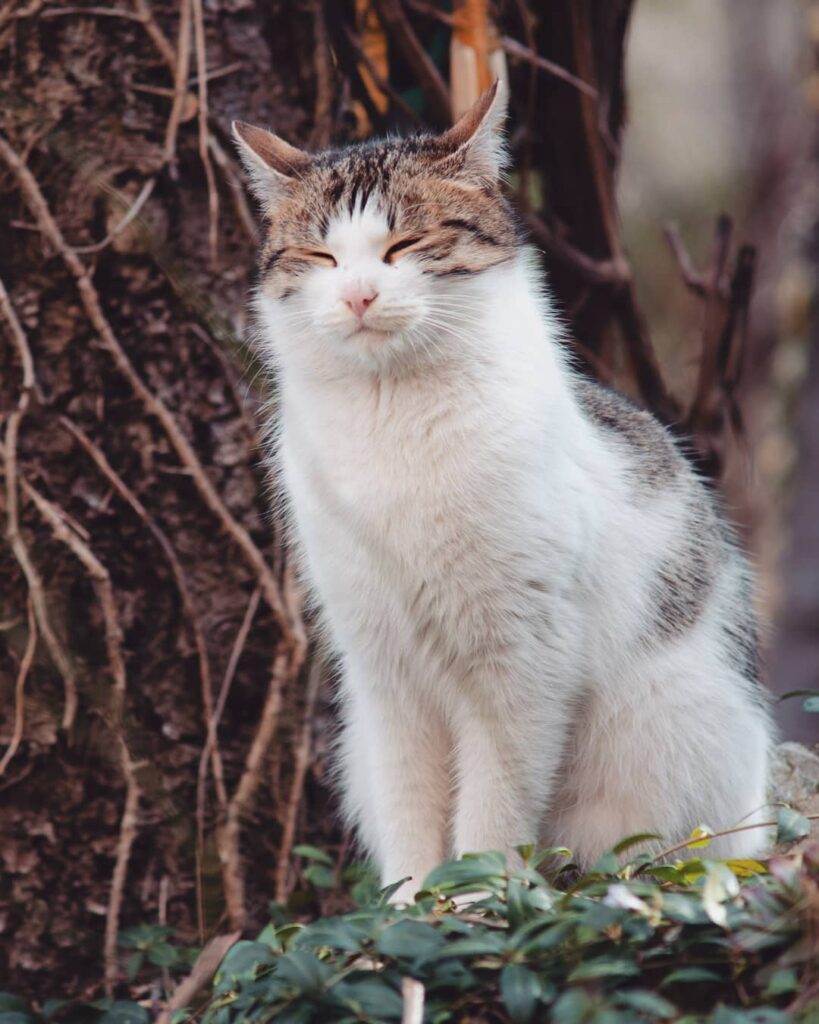 Editors Note: Obviously we had to show you some of the cat pics in question!
How do you feel about working in fintech, is it as exciting as they say?
It is exciting but incredibly challenging. It takes much more creativity to solve some problems than anything I have been working on before. It was the shift toward more challenging tasks, I needed in my career as a medior software engineer.
You're actively sharing knowledge with the community through lectures and LinkedIn. Why is that important?
It's important both, for the community and the one sharing knowledge. The more we share knowledge the better the community. The better community, the more pleasurable it is to work with other engineers.
What I love as a speaker, is that I grow my network, get my name recognized, and learn different topics in detail. You can't just go in front of people and talk whatever. You must become proficient in the topic first.
If you weren't a Software Engineer, what would you be doing?
I would be a travel blogger filming ski resorts all around the world. Maybe DJ as well.
What do you like to do when you're not busy building the future of finance?
New year, new activity. I like punishing myself by doing marathons and triathlons and rewarding myself with reading, listening to podcasts, and skiing. I also love taking photos of animals. I am planning to do hiking more often, and don't ask me where am I going to find the time for that.
Have you got any tips for people working remotely?
Come to the office, so we can have a coffee.
Flash Questions
Here are some flash questions to get to know you even better as a person. Answer the first thing that crosses your mind.
Favourite book.
Emotional intelligence: Why It Can Matter More Than IQ.
Favourite author.
Meša Selimović
Favourite fictional character.
King Julien from Madagascar
Favourite app.
Reddit.
Favourite TV show.
Survivor
Favourite podcast.
Biznis priče (Business stories)
Favourite movie.
Hard to pick one.
Favourite actor/actress.
Dragan Bjelogrlić
Favourite board game.
Catan, forever!
Many thanks for your time today, Emin. It was great getting to know you better! Still not sure if we should refer to you as Sherlock Holmes or Crazy cat lady. Maybe both, depending on the mood! 😻🕵🏻