Boost revenue by leveraging subscriptions.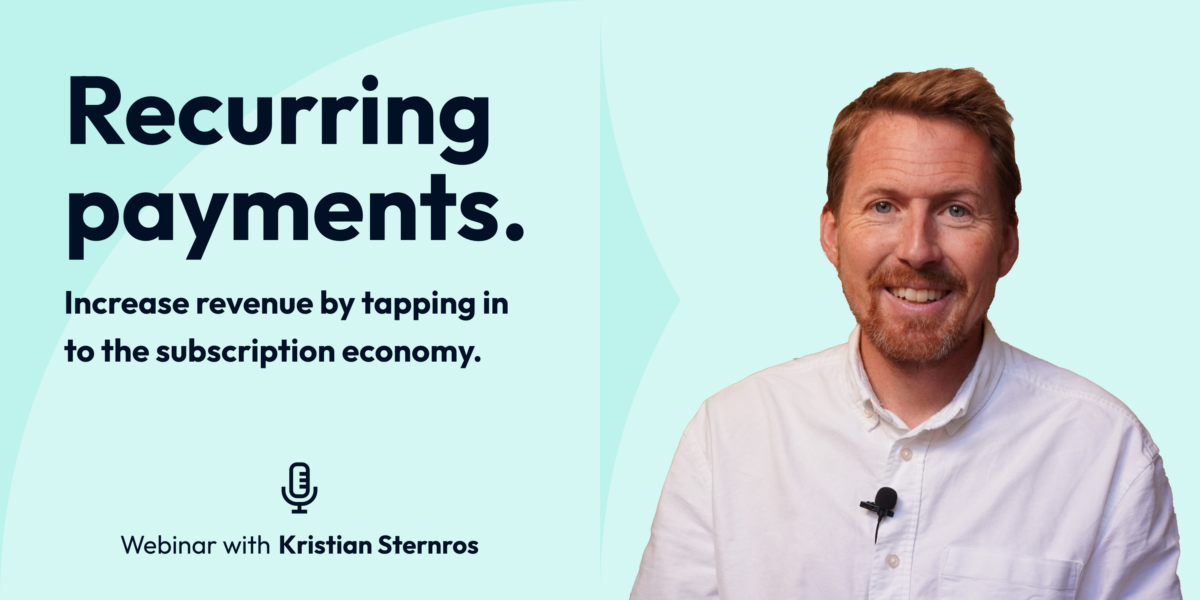 As a business, offering recurring payments, you already know the upsides like reliable incomes, calculable MRR, and happy customers. But if you've offered recurring payments for a longer period of time, chances are you are relying on old, outdated tech. In this webinar, Kristian Sternros will set the scene for the current state of recurring payments, but most of all focus on the future.

This is a full recording of our webinar "Increase revenue by tapping into the subscription economy" which was broadcasted on the 29th of September 2022. If you want to participate live and also get the chance to ask questions in our Q&A subscribe to our newsletter or follow us on LinkedIn. Q&As are not available for non-live viewers.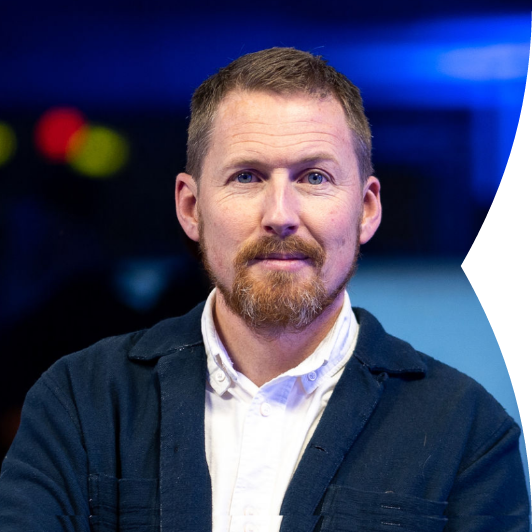 Kristian Sternros | CRO
Fintech entrepreneur and chairman of the board. Have founded and managed several companies to significant growth and multiple successful exits.
Connect with me on LinkedIn!