Behold! Our expectations for 2023.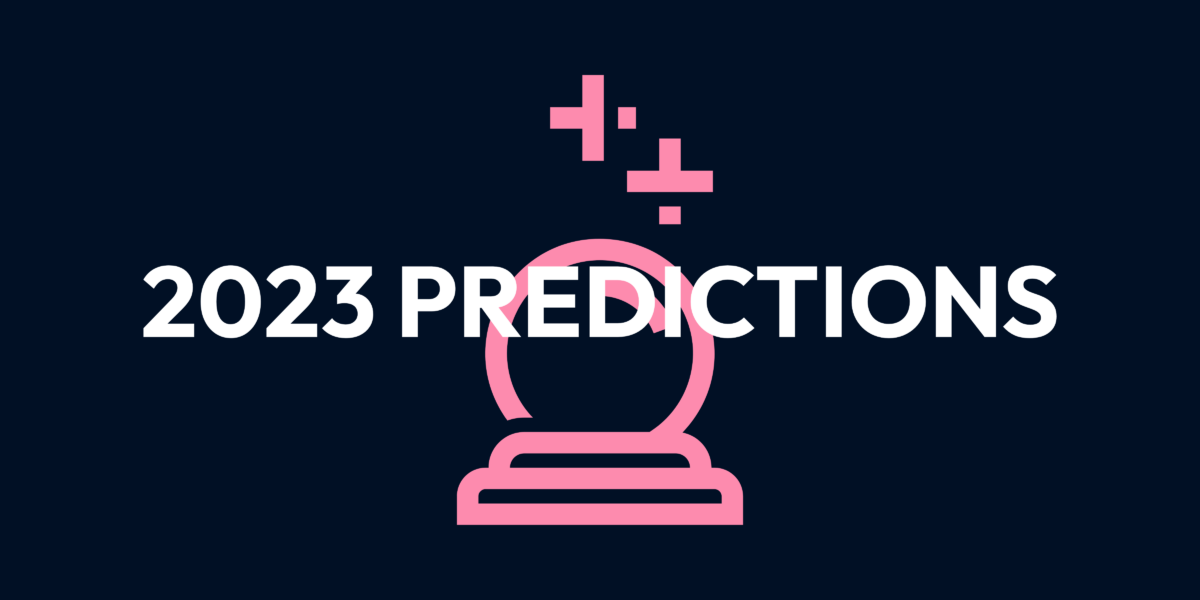 2022 has passed, with its challenges and new opportunities! We've selected three things that happened in 2022 that will affect us in the new year.

Instant payments in Europe
FI doubling down on AML
Extended authentication time
Instant payments in Europe.
2022 in review.
One of the more exciting news from 2022 was the European Commission's proposed law for Instant Payments in Europe!
The reason behind the new law is to make transactions faster, cheaper, and more secure in large parts of Europe. Money could be transferred within seconds, at any time of the day, rather than the traditional 1-3 days processing time.
This will improve cash flow for SMBs, but could also encourage cost savings.
The law would also free up money currently locked in transit which can be used sooner for consumption. Almost 200 billion euros (!) are locked on any given day!
However, the law only includes transactions made in EUR, leaving out Nordic countries like Sweden, Norway, and Denmark.
2023 predictions.
The proposed law is good as it continues to push the banks and the fintech space in a good direction.
To be fair, Finshark has already sorted this out for our key markets. A combination of smart tech and good bank collaborations makes Instant Transactions a thing of the present, not the future.
One thing is for sure, as this law is put into practice and instant payments are being rolled out all over the EU, the consumer will expect this from any service.
You can give it to them today, so why wait?
FI doubling down on AML.
In 2022 FI was doubling down on AML, fining some major players. Will fintech need to improve in 2023?
2022 in review.
Swedish Finansinspektionen (FI) said, in early 2022, that they were going to focus closely on AML risks with fintech businesses. And boy, did they focus!
FI decided on twice as many sanctions in 2022 as in the year before. And a major part of them was regarding AML or consumer protection.
It's clear that as fintech business pushes towards easier, more streamlined, and conversion-focused offerings, it's important not to neglect the long arm of the law.
2023 predictions.
There are still some cases that will not be finished until 2023, so it's likely we will see more verdicts coming in the nearest future.
"As a business, it's important to find a partner that offers the most business-friendly solutions, without striding over to the dark side." says, Maricar Joy Tuazon, Compliance Manager at Finshark.
Maintaining strict compliance is a key to success for Finshark.
Extended authentication time.
While we await PSD3; 2022 offered an update to PSD2 – re-authentication time increase to 180 days!
2022 in review.
Whenever an end-user gives access to their bank account, that permission is valid for 90 days before it has to be renewed, but that's coming to an end as changes to PSD2 will double the time – to 180 days!
The change was activated on December 25th, and now banks have 7 months to implement the change in their services.
2023 predictions.
The extended period will likely greatly impact fintech and businesses helping end-users aggregate data from many different accounts. Re-authenticating every 6 months will decrease the risks of churn and improve usability.
As a certified AISP, we'll make sure to keep a close eye on it and apply this advantage to all of our clients!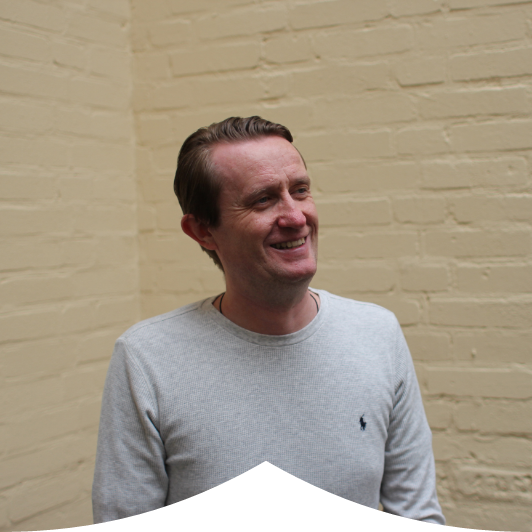 Adnan Sporo | CEO & Co-founder
I believe in a future where technology like open banking makes for a robust, fraud-free, and instant financial eco-system. One where banks and institutions don't have totalitarian control, but where the control lies with the consumers, individual users, and innovative businesses.
Connect with me on LinkedIn!