Is this the online payments revolution?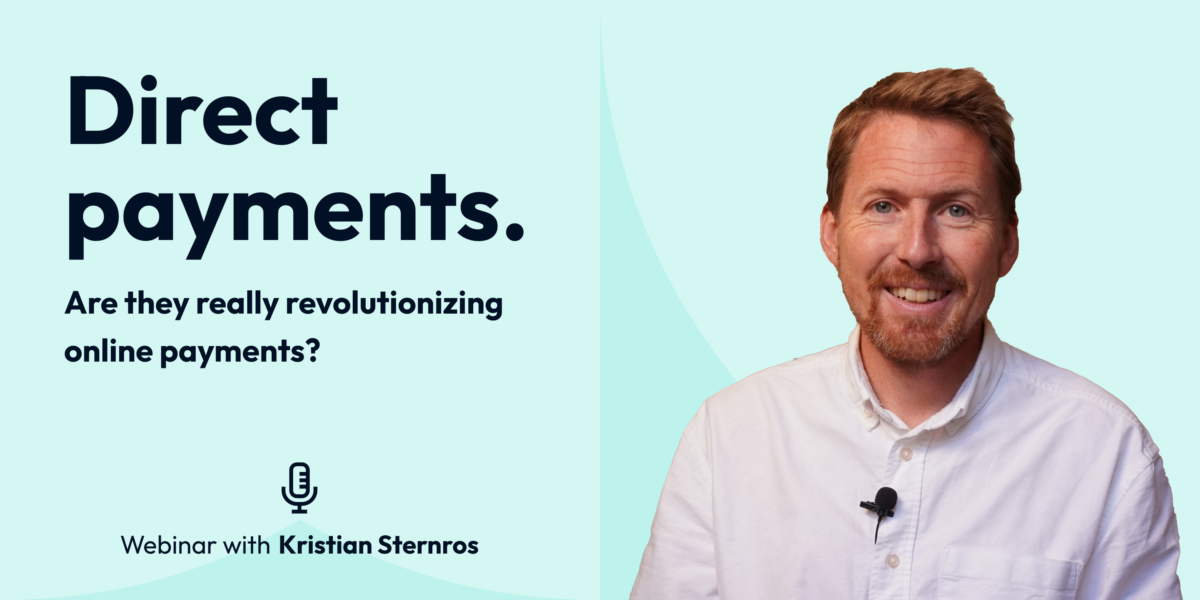 So, you've heard the term "open banking" and sure, it offers a payment solution for the future, right? But what is it actually doing, compared to the payment options already available for your business? Join us for a comparison of the most established ways of payment and the Open Banking-way of doing so; Direct payments. In this webinar, our COO Kristian Sternros will break down the different payment options into a few different parts and compare them to each other.

This is a recording of our webinar "Are Direct payments really revolutionizing payments online" which was broadcasted on the 25th of August 2022. If you want to participate live and also get the chance to ask questions in our Q&A subscribe to our newsletter or follow us on LinkedIn. Q&As are not available for non-live viewers.
The Webinar BITE (7 min).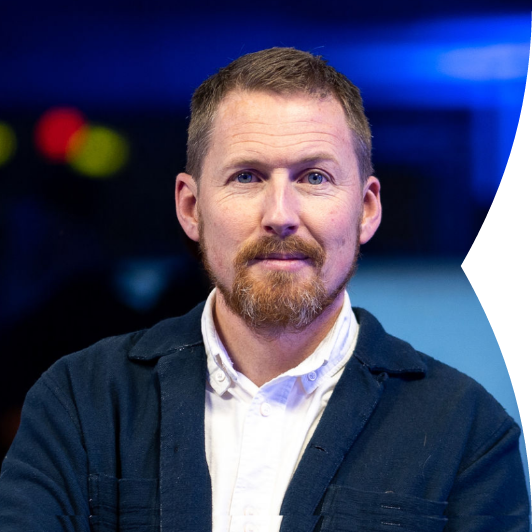 Kristian Sternros | CRO
Fintech entrepreneur and chairman of the board. Have founded and managed several companies to significant growth, multiple successful exits.
Connect with me on LinkedIn!