Open banking has opened for everyone!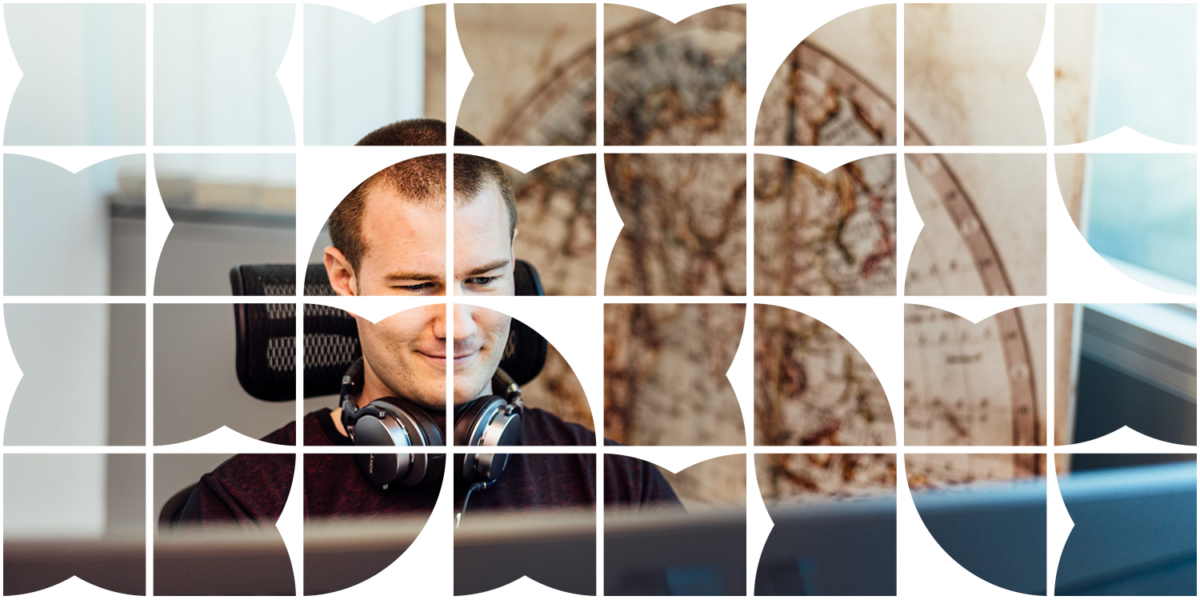 The concept of open banking promises a world of fast, accessible, and inexpensive access to modern payments and account information. It's just that open banking has been closed for businesses with limited technical resources. Until now, as Finshark launches the open banking platform Streams.
Finshark, a pan-European fintech company founded in Sweden, is now releasing the first ever self-serve application for payments, checkouts, and account information based on open banking. In a few easy steps any business can make use of the possibilities offered by AIS and PIS through the banks' open APIs. The best thing about it is that you don't need to bother with acronyms.
Streams promises to deliver a multitude of things for its users.
Single and recurring payments from private and business accounts
Instant payouts where the end-user gets full control
Income verifications with the tap of a button
Debts and risk propensity for loan evaluations
Account insights, even with complete account data
Easy-to-use payment and authorization flow for end-users
None of these offerings are really new. Not to Finshark or to the market. What's new is that it can all be done without a single line of code and with no integration, whatsoever.
"What's unique is not the bank integrations or the features themselves. It's the ease of use! Our team has fought hard, so you don't have to. We've taken all those integrations, bank connections, and licenses and made them accessible for any business, technical or not. It's a big shift in fintech and open banking!" says Adnan Sporo, CEO of Finshark.
Albeit, based in Sweden, Finshark is a true pan-European business with employees and clients spread out throughout the continent. Their products are focused on the Nordic market, with a reach of 98% of all citizens, covering all major banks. More markets are in the makings, with the license to act in 8 more European countries.
Kristian Sternros, COO at Finshark continues:
"Bragging about clients or bank coverage is not paramount. Instead, it's the customers success we care about. And with Streams, more businesses can utilize the power of modern payments and insight into their clients' accounts."

Bekir Busatlic, Finshark CTO adds:

"Even if we love working tightly with our customers tech teams, we also realize that it's a possibility for a limited few. With Streams, our team takes full responsibility for all the tech stuff, so the customers can focus on doing business."
About Finshark.
Finshark is an open banking company unlocking payments and financial data products for all businesses. By removing friction from the legacy processes behind payments, checkouts, and within the financial services industry, it powers the breeziest customer experiences in finance.
Founded in Sweden in 2019 and currently employing talents in four different European countries, Finshark turns open banking into customer success.