Plexian

: Overcoming barriers for debit cards.
Plexian is a fintech company founded in 2017 with a focus on the customer based on opportunities created through Open banking. They offer a modular platform that helps brands and stores to improve relationships with their members. The fintech recently was selected to participate in the Mastercard Lighthouse FINITIV.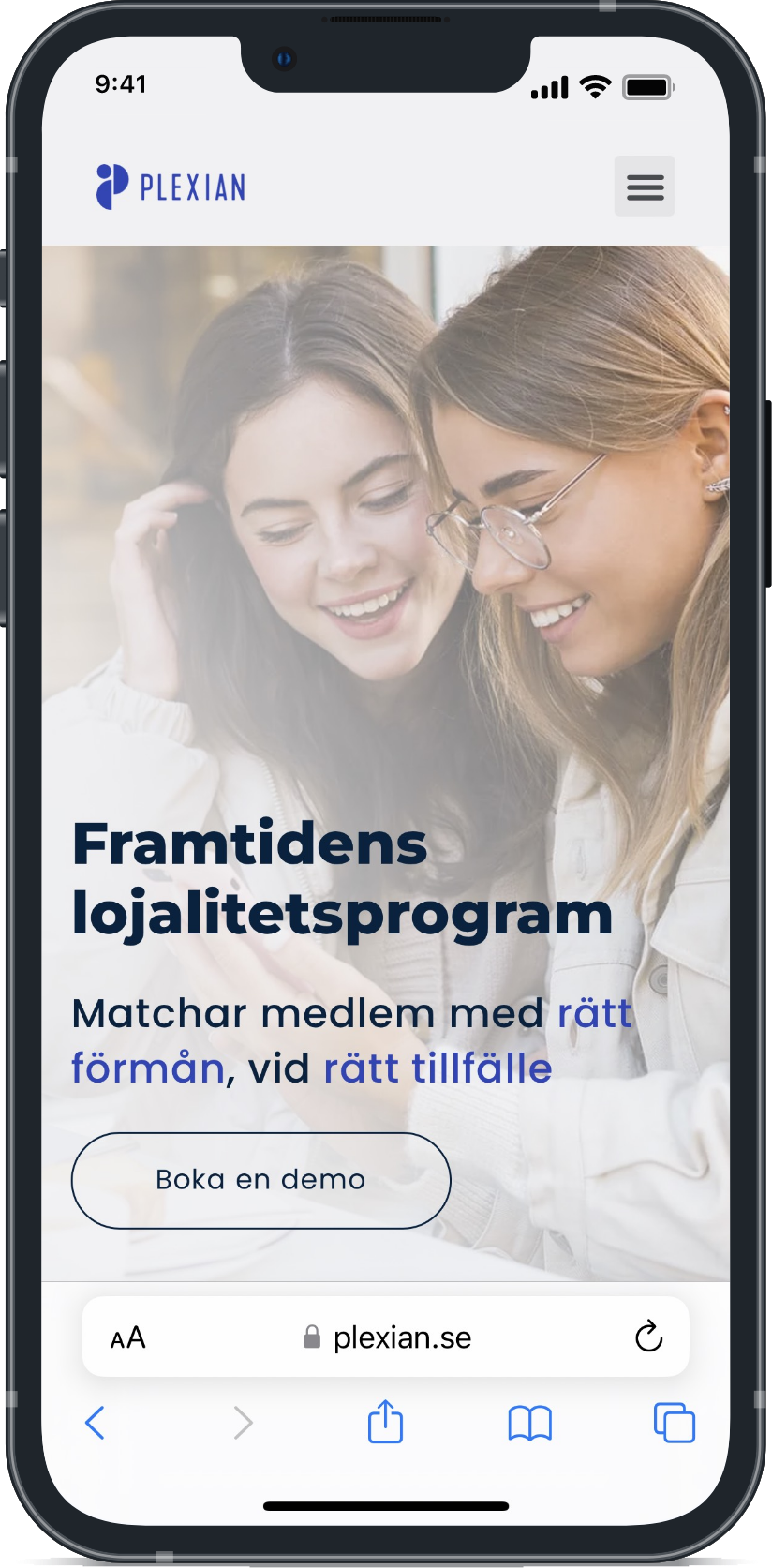 Outstanding attention.
Great support, customer focus, and relationship.
Unlocking toolbox.
Future-proof method with possibilities for expansion.
End user experience.

Integrated, recognizable experience for end users.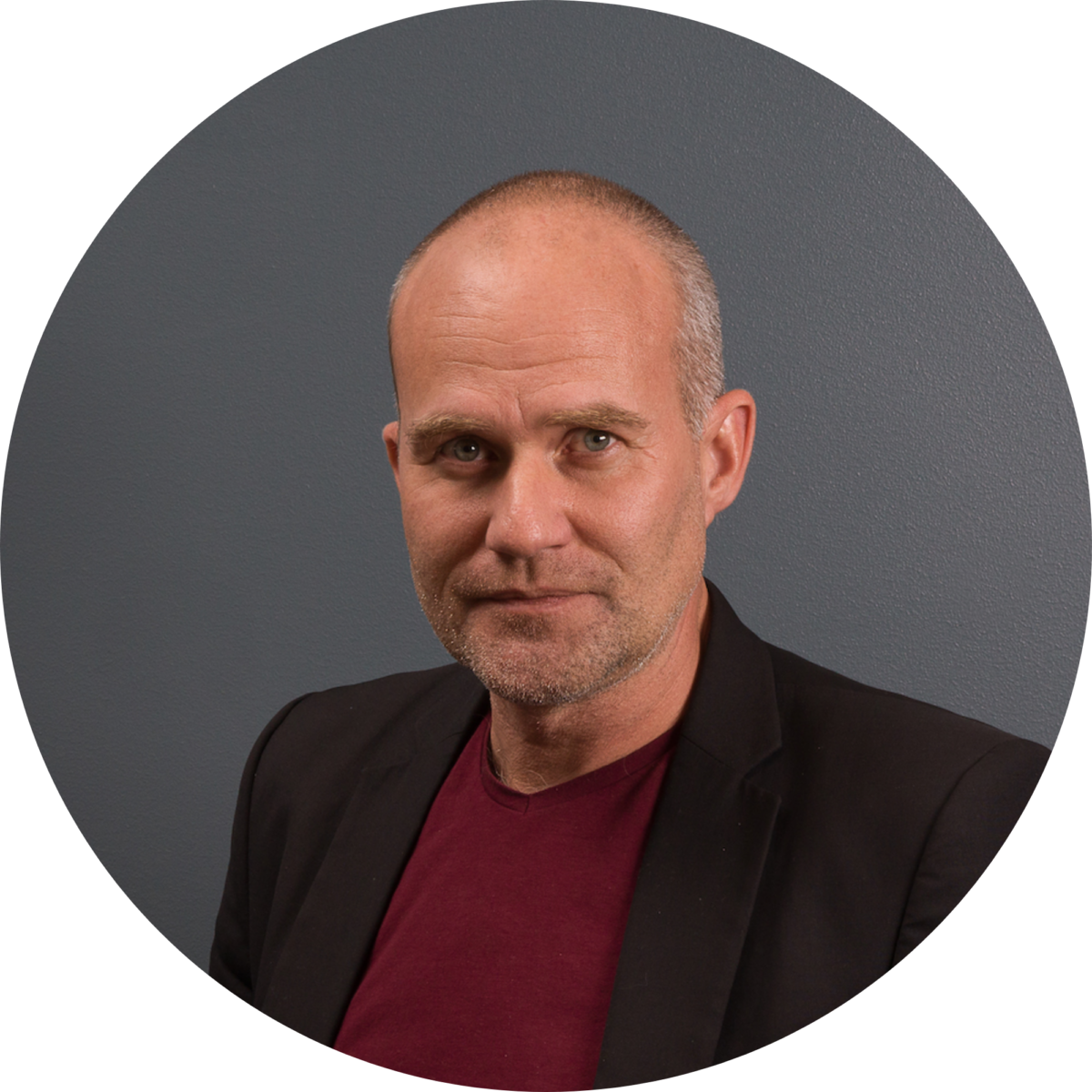 Swish was too slow to use, but card-to-card transfers are an absurd experience for the end-user. Not to mention expensive!
One of their many offerings includes a full-fledged payment solution. In the past, transferring money to, or "topping up", their debit card has not been that straightforward. Swedish mobile payment solution Swish would not work for this, and using cards to top-up another card was not a solution Plexian was fully happy with.
The cost for a money transfer was not something the end-user would notice, instead, Plexian took that cost all on themselves, eating away at their margins. With plenty of cards in use, it becomes a very large cost. Although it was easy to implement, it was never considered a future-proof solution. That's why Plexian decided to investigate alternative solutions.
Why did you select Instant payments?
Making sure that the end-user always has coverage on their debit card is important to make them feel secure and increase the usage of the card. So, adding funds to the card should not feel like a transaction or a purchase.
"We always foresaw that in the future we need to over bridge the barriers of a debit card. Using Finshark and open banking was the best way to do so."
It's not only cheaper and easier than a card-to-card payment, it also resembles more regular bank transfers where users transfers money from ie. a savings account to a spending account. Making the switch over to a bank transfer is the first step in future Finshark integrations for Plexian.
Right now, Plexian are using Finshark's Direct payments to let users transfer money to their debit card. Going forward, it might not end there! The possibilities with Open banking, both AIS (account information service) and PIS (payment information service), are great. Users could potentially "top-up" their cards in a Point of Sales (POS) terminal, transfer money through a text message when funds are low, or automatically transfer money on recurring basis.
"We are looking forward to go into a joint exploratory with Finshark to unlock more possibilities within open banking."
Why did you choose Finshark as a partner?
Two of Finshark's founders, Adnan Sporo and Kristian Sternros, met with Plexian early on in their process. Plexian got a solid impression where they saw the stability of the business, but at the same time valued Finshark's small size. It felt good from day one.
"Finding a small business that knows what they are doing and are rapidly growing? That's exactly the type of relationship you want!"
Plexian is an exciting fintech with a bright future ahead of themselves. For us, it's fun and gratifying working with a business that challenges us and immediately understands the value we produce. Just the fact that they want to do joint exploratory together, proves that the collaboration has been breezy and that they trust us with some of their core offerings.
I'm honestly very curious about what we can achieve together.
Adnan Sporo
CEO & Co-founder
Want to know more?
Follow our mission to bring easier, more secure, and faster payment solutions to the world. Follow us on LinkedIn or drop us a line to chat with us!
Open banking to business successes.
Fancy reading about some more business success stories powered by Finshark?